As a Cincinnati Bengals fan, I was hoping for a different outcome from the Big Game, but as a brand strategist, I've always looked forward to the event as a championship for marketers as well. It's a unique moment in time in which many of the year's top marketing trends surface to the top and some of the sharpest campaigns are launched. Memes are born from cringe-worthy marketing misses and brilliant creative alike.  
Here's what bubbled to the top for me during last night's game: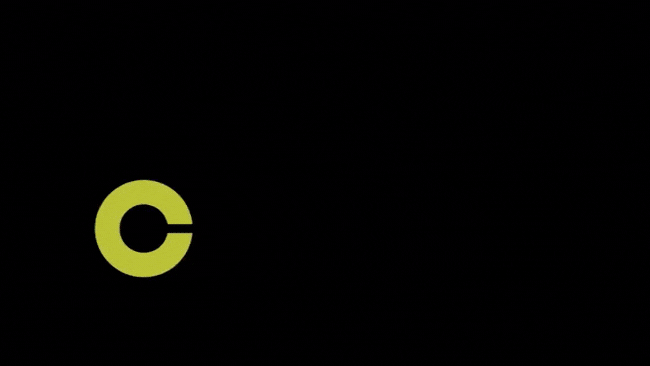 Crypto-crazy at What Cost?
Coinbase spent a fortune so we could watch a color-changing QR code dance around the screen like an old DVD-player on the startup screen. While watching its slow sideways scroll, a few of the folks who gathered in my living room, reached for their phones to scan the code. "Oh, it's Coinbase. Never mind." [cancel]. 
Much like any other digital engagement campaign, the majority of viewers who scanned the code probably didn't click, but the number of folks who did was enough to crash the Coinbase app. That means either Coinbase didn't prepare enough for the sudden deluge of traffic they intentionally spent $14M to acquire, or there are truly way more crypto fans than we thought. 
With Crypto.com, FTX and eToro also investing in national advertising last night, the cryptocurrency industry is clearly betting on the latter. However, it should also be noted that you can't use crypto to buy anything being pushed by any of the other ads during the game.  
There's one thing we can say for sure: the crypto conversation isn't going anywhere anytime soon.  
For Millennials, By Millennials?
I couldn't help noticing how everything around the game, from the halftime show to the advertising, just felt different. My theory? Millennials have finally gone from merely being targeted for their unprecedented spending power to clearly influencing – if not driving – some of the biggest marketing decisions and campaigns of the year.  
The evidence can be found in the purely nostalgia-driven creative that permeated some of last night's best ads:  
All of these relied on the cultural history of being a millennial, and while that's nothing new for marketers, the range of brands and creative executions felt more pronounced this year than ever.  
Now that we're in the driver seat, we should make sure we don't forget how we felt about being marketed to – both good and bad. That means doing what we've always done best: authenticity and emotional brand connection over pandering and transactional engagement. 
Now What?
There will be hundreds of stories today about which brands "won" the day and which ones wasted a whole lot of money, but the truth is, the most successful campaigns are born of sound strategy and key insights that drive brilliant creative and have truly integrated execution.  
Much like the Big Game, brands must realize that it's about much more than one event. Especially for the 99.9% of brands that didn't air an ad last night, remember that winning is a habit that should be practiced every day.