CES is a big deal in the consumer technology calendar. It starts the year with a bang (and normally means a hectic holiday period to ensure everything will go without a hitch).
If you want to know what products are being launched, what's in the pipeline or the latest and greatest tech trends, Las Vegas is the place you head to in January.
But packed press conferences and exhibition halls with thousands of people crowding to see demos of new products won't be the scene for CES 2021. It's all gone virtual.
In a 4-day extravaganza starting on January 11th, brands will be hosting a series of press conferences and exhibitor showcases. Media and analysts will get a first look at everything on the 11th so it's arguably the most important day for generating news coverage.
January 11: Exclusive media-only access
January 12: Exhibitor showcase and conference programming
January 13: Exhibitor showcase and conference programming
January 14: Conference programming
Virtual visitors will still be able to see the latest innovations from start-ups to big name brands and hear from key speakers. With fewer brands than usual expected to be involved, there's opportunity to gain share of voice, but with the press conference format condensed and happening at the same time, will it be harder to reach journalists who need to prioritize?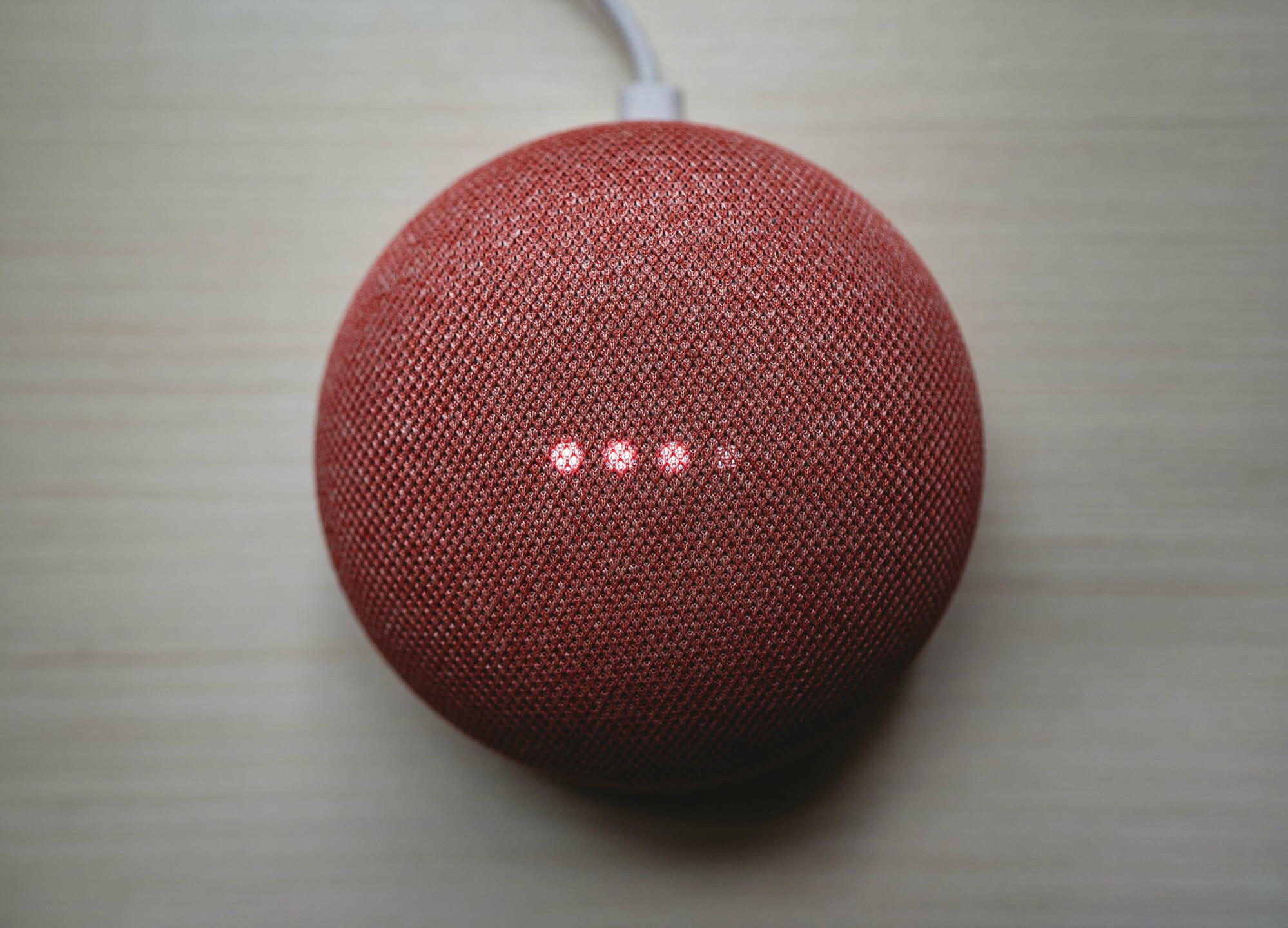 How To Make Your Voice Heard at CES 2021?
Virtual conferences are a great platform to still be able to communicate with a large group of people at the same time. The pandemic has meant webinar competition has become even more fierce and we've seen the good, the bad and the ugly when it comes to presentations. Here are a few key factors get right for virtual events:
1. Engage Your Audience in a Fresh, Creative Way
Otherwise they're lost to checking emails or social media. Sitting glued to your screen for a long time can be hard, so think about what would make you sit up in your seat.
2. Leverage Technology to Deliver Your Topic
Know what your audience want, how they want to receive it and make it happen. Do they like slick videos or funky graphics for example?
3. Choose the Right Speakers / Presenters
To ensure the event is relevant and engaging – presenting online is different to speaking on a stage. Fear not, there is specific training that can help.
4. Remember the Three P's
Prepare, Prepare, Prepare. From getting the event invite out in good time to rehearsals and triple checks to make sure the technology runs smoothly, cover all bases and give yourself enough time. Get in people's diaries early. Can you pre-pitch content under embargo? If you're planning on presenting at CES, you should be getting going now!
5. Post Event
Despite all your preparations someone might have experienced a drop in connection and missed your presentation. Don't let them miss out on all your valuable content or lose the opportunity to keep the momentum going post-event. Your event content is valuable so consider how it can be used on social media, your website and future content.
In need of a helping hand when it comes to virtual events? If you're looking for an agency to provide virtual event support, get in touch. You can also read about our work at CES 2020 here.