Nowadays, agency structures differ as there is no one-size-fits-all approach. Some have account management, some have project management, and some have both. Often, account management shines at building and maintaining client relationships, while project management flourishes by ensuring the team executes work to meet client expectations both in quality and timelines. These functions can support each other in a beautiful way, yet, each can be effective in their own right. While I understand the decision to add a new workstream to an organization is not made lightly, there are many benefits to incorporating project management into an agency.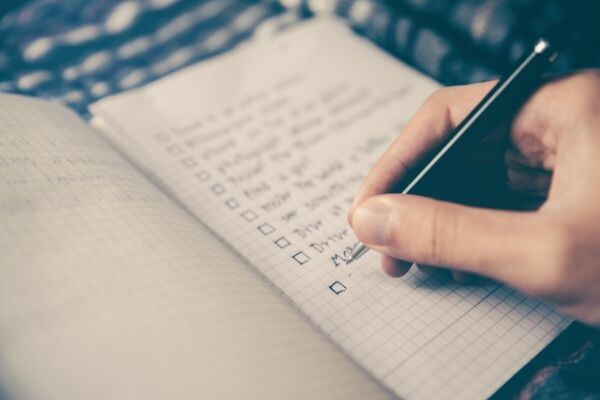 The Project Management Institute defines project management as "the application of knowledge, skills, tools, and techniques to project activities to meet the project requirements." However, project management can, and in my opinion, should be so much more than completing a project in a timely fashion. That is a core piece and a key benefit of what makes project management valuable, yet a good project manager can support the team, executives, and the agency in many other ways as well. A few of the ways project management brings value to an agency are noted below:
Setting Client Expectations
Supporting Budget & Resourcing
Supporting Managers with Deadlines
Managing projects, objectives and timelines
Client expectations may not align with a realistic turnaround time as they often aren't considering the overall project process and included tasks. The turnaround time for a request is dependent on the number of people or resources who contribute to a project and how much time they can contribute. Those inputs, in turn, are determined by the available budget for a project. It is always a great thing when there are new client opportunities and more budget to work with. The eagerness to get started can at times overshadow the important admin-type thinking that has to go into executing a project which is necessary to execute the best work possible for the client and can potentially present project risk. Having a Project Manager intersect an initial request to fold in these considerations helps set proper expectations from the get-go which avoids overpromising and ultimately supports the client relationship for the better in the long run leading to success.
Of course, once a project starts, a deadline is set and needs to be met! Project Managers can help with an internal review and keep deliverables moving so it's in a great place for a Manager to review before the final version goes to the client. While this seems to be a more basic function of this job role, it is crucial as it allows Managers to have time back to focus on other things, yet still be in a place to have confidence that work is being executed to their expectation and in a timely manner.
Meeting deadlines is so important and that is the bread and butter of project management progress. It may take time to get agencies into the groove of working with this job function and adapting to new processes to allow project management to be effective, but the outcome will be advantageous not only for the agency but the client as well. Within an agency, projects are often spread across many workstreams and each workstream is focused on their individual work Having a job function focus on how all those parts will come together and what it will take to get that final deliverable client-ready at the expected time is extremely helpful. Project management allows workstreams to focus on what they do best and worry a little less about getting across the finish line because they know they have accountability and support from the Project Manager.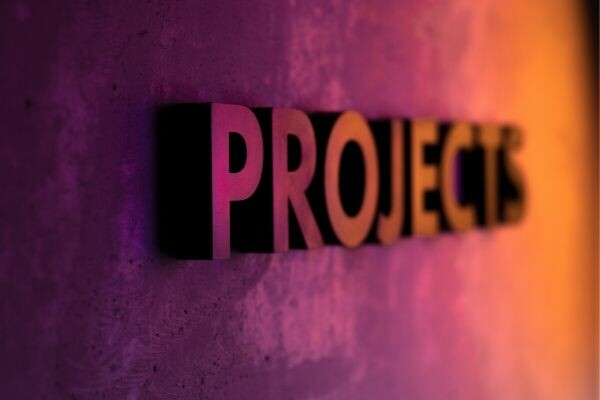 All in all, my experience in project management has shown me that there are many ways for this role to bring value to an agency. The lift in starting project management for the first time is not small but has long-term benefits. When utilizing project management to its fullest, an agency should, at a minimum, experience more organized internal workflows, improved client communication, and deadlines and timelines met in a timely fashion. When project management is a well-oiled machine, the agency reaps the benefits of being more efficient which may lessen stress previously felt from chaotic processes.
Contact us today and learn how we can improve your management processes for project success.