With marketing automation software, there is no "one-size-fits-all" solution. The platform that best suits your organization depends on factors such as the way your organization works, how marketing and sales collaborate and your requirements for present and future goals.
Related: What is Account-Based Marketing
Marketing Automation Software for Company Size and Budget
Small and Medium-Sized Companies: Mailchimp
Thanks to the friendly pricing model of Mailchimp, it makes a good starting point for small to medium-sized companies. Mailchimp has the versatile capability to grow with your company and audience. Although this platform is more known as an email marketing tool, it has developed strong automation flows, landing pages and integrations with all sorts of different platforms. However, in some cases, you will have to come up with wood-string solutions to get everything working properly, but with a free Mailchimp account, you can still go a long way. Another big plus is the user-friendly design. The developers have carefully thought out the varying functions, so you constantly have the choice to receive quick results or work more extensively.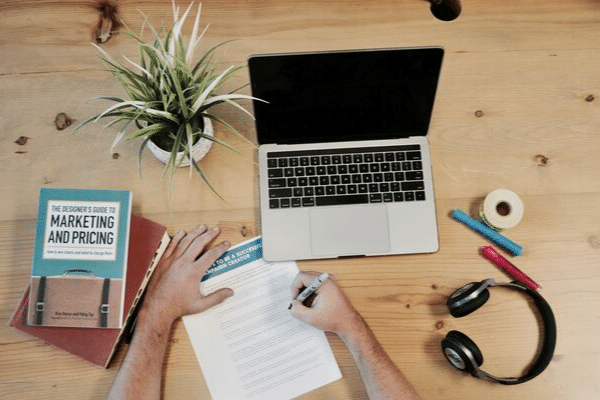 Large Organizations with Limited Budgets: SharpSpring
Unfortunately, the size of an organization is not always proportional to the size of a marketing budget. Get bang for your buck with SharpSpring's many functionalities at a reasonable price.
Large Marketing Driven Organizations: Marketo
Adobe's recent acquisition of Marketo was probably one of the clearest signals that Marketo is the platform for marketing-driven organizations. As with other acquisitions that Adobe has previously made, the major advantage of Marketo is its integration capabilities with other products. In recent years, Adobe has made great strides to bridge the gap between creatives and marketing. If you are working with creative assets such as landing pages, display advertising or social media, Marketo is the way to go.
Large Sales-Driven Organizations: Pardot
Thanks to the seamless integration with the most popular CRM tool, Salesforce, Pardot is the right choice if your organization has been working with Salesforce for some time or already has a large database with CRM data. Although Pardot is less user-friendly and pricier than the others, this enterprise solution has conceivable features. There are various training courses and certification options available to provide a transition into the platform.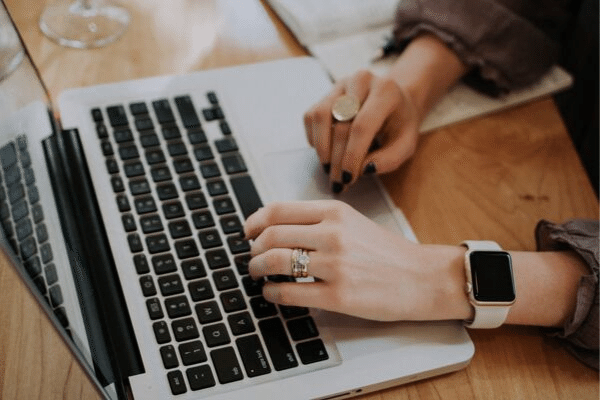 Related: The 360 Podcast, What's Up with ABM?
Why is my Software Solution not on the List?
There are of course many other alternatives, from larger solutions such as Hubspot, to small startups. When choosing the right platform for your business, it is important to not only look at your current needs but to what your future may hold. Consider the scalability of the solution, and what it can offer you in the future.
Looking for more marketing solutions? Check out our account-based marketing services and contact us today!