As a majority of the world's population settles into shelter in place, we're also collectively entering into a new way to engage with our fellow human beings. What we're learning is that social distancing doesn't have to come at the expense of social interaction—especially virtual interaction.
Millions of people are turning to digital platforms to perform their jobs, learn new skills and to stay connected with one another. In a little over the month since we've sheltered in place, LEWIS has transitioned 100% to a remote workforce, seen team members sign up for more webinars and learning opportunities than can't be counted, and celebrated virtual birthdays and countless virtual happy hours.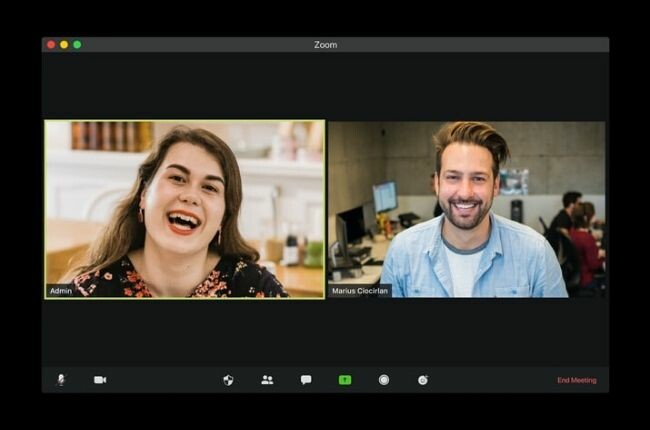 It's clear that virtual events are starting to represent the new normal. But pulling off a true virtual event means more than simply going live on Instagram—it requires thoughtful planning, consideration, strategy, and above all else, accommodation of attendees who expect a seamless virtual experience. Overall, it's forced marketers and companies to rethink their approach to events, and one thing's for certain—both our current environment and the desire to attend are huge points of entry. In fact, two-thirds of respondents from a PCMA Education Foundations survey expect to leverage technology to remotely participate in events in the coming years.
Below are some key considerations and best practices for those looking to plan virtual events.
Understand the Virtual Playing Field
What works for a live event won't necessarily translate to virtual. If your company already had an event planned, you'll need to pivot. That means getting the lay of the virtual land and knowing the nuances that virtual events entail.
For starters, you can't rely on the same tracking metrics for virtual events as you would in-person events. Participants often register for virtual events closer to the last minute than physical events, which require more planning and tend to see registration spikes in the weeks leading up to it.
Unsurprisingly, virtual events also offer more flexibility and fewer limitations by not being tethered to a physical space. In essence, this means attendees can conceivably do and experience more at a virtual event than would be possible at an in-person event, so make sure that your landing pages, blogs or other collateral are up to date and your event page UX/UI is optimized for a seamless experience.

Test Your Technology
The main thing that can throw a wrench into any virtual event is technical difficulties. When it comes to hosting virtual events, the old adage is true: practice makes perfect. Make sure every key player in your event knows how to work the technology and platform powering and hosting your virtual event. Hold rehearsals and run throughs to make sure everything is as smooth and seamless as possible. These will be critical in identifying any technical hiccups and troubleshooting them before the event takes place. While you can't control factors like Wi-Fi connectivity and speed on the user's end, you should think through all the technical details on your end well in advance to ensure your event goes off without a hitch from an execution standpoint.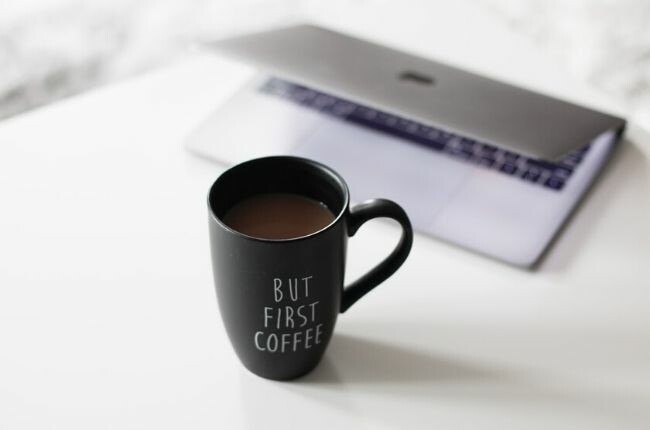 Embrace Networking & Gamification Opportunities
Keeping attendees engaged during a virtual event will be a key component in providing them with a worthwhile experience. After all, it's hard to translate the grandeur of an in-person event and the physical stimulus it provides onto a screen. The good news is, this is less of an uphill battle than you might think. Thirty percent of people are more likely to speak to a person in a virtual booth, meaning there are ripe opportunities to both facilitate and grow networking opportunities with virtual events.
One way to encourage more networking and engagement opportunities is to adopt built-in features for your event like polls, Q&As, virtual chat rooms, quizzes and breakout sessions. These all offer more chances for attendees to interact and engage with the event and one another. Another great tactic is gamification, which can add increased entertainment value to an event. Consider running contests or scavenger hunts during your virtual event to keep users engaged. Offering rewards, prizes or certifications for completion of different tracks or attendance at various sessions can also create a fun, healthy competitive factor that promotes attendee participation as well.
Promote and Stay Connected
With a virtual event, you have more of an opportunity to drive awareness and registration to your event since physical barriers of attendance are removed. Take advantage of this by aggressively promoting your event early and often on social media and through account-based marketing. If you can get on people's calendars early, you've already won half the battle for shoring up attendance. Virtual events also allow you to target different audience segments with more personalized, tailored content and messaging to attract even more attendees than you'd be able to at an in-person event.
Once your virtual event concludes, don't abandon the valuable touchpoint you've created with attendees. Send post-event wrap-ups, recaps or newsletters to keep these people nurtured and engaged with your brand. Package up content from your virtual event and distribute it across your entire network for those who weren't able to attend. This could help drive interest and awareness to any future virtual events you might hold. And lastly, ask for attendee feedback. Many companies will be hosting virtual events for the first time, so constructive feedback from those who attended can help you refine and optimize how you put on any future virtual event to better the experience for all involved.
Come Together, Right Now—Virtually
At the end of the day, hosting virtual events is a great way to stay connected to your customers and audience and bring them all together for a shared experience. And if that's not a huge win for your company during trying times, consider also that virtual events tend to cost less than physical ones and have less of an environmental impact to boot. No matter how you slice it, virtual events are here to stay and can be just as rewarding—if not more so—than gathering in a stuffy convention center.