Luckily, these days we have much more (and more welcome things) to say besides the Red Coats are coming. But we can use this classic example to inspire email marketing copywriting efforts, action, and engage loyal and perspective customers through their inboxes.
In this third installment of our ultimate guide to email marketing campaigns, here are the three Cs to guide your email marketing copywriting best practices: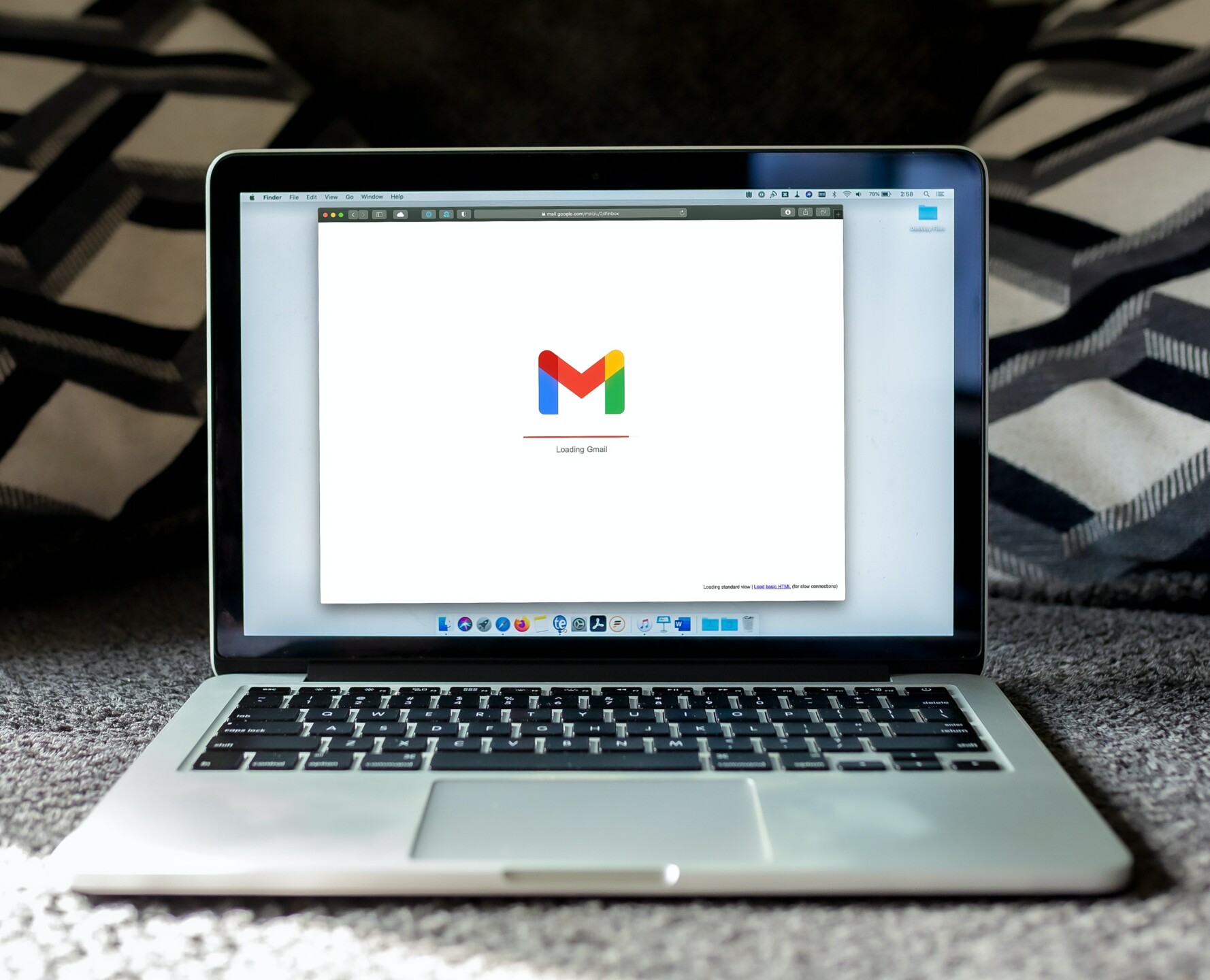 Related Article: Six Steps for Turning B2B Content Marketing Into Business Value
1. Catchy
Marketing emails must catch the eye of readers and do so immediately. When you think about it, the majority of your newsletter subscribers may have signed up accidentally or are lukewarm about receiving emails from you in the first place. How many emails have you deleted based on the subject line and message preview alone?  Not only do copywriters have to be catchy and clever, but they need to turn on the charm for potential customers immediately: The average person spends 10 seconds reading a brand email.¹ 
Instead of focusing on longer emails, you may want to A/B test different email subject line types to see what resonates best with your subscribers.
Here are a few email subject line best practices that are a good start to creating a good first catchy impression with potential customers from your target audience:
Keep it under 60 characters

Draft your subject line in an email preview tool first to make sure it doesn't get cut off

If the email content contains news about a sale or a coupon code, say so in the subject line

Personalize when possible

 
Being charming with email marketing messages is key, but it takes creative copywriting to not cross the line into spammy, sales-y, or clickbait-y. Additionally, you have to make sure your email marketing campaign efforts to stand out don't fall outside of your company style guide and tone of voice. For example, if you're a buttoned-up B2B software company appealing to CEOs, jamming your emails with memes and emojis will alienate the target audience you worked so hard to impress through your other on-brand messaging. But that doesn't mean you have to bore your B2B audience with dry release notes or industry news. Instead, hype up a recent blog post and focus on the exciting implications of a new technology. Or highlight a hot take that's making waves. Use specific verbs and the active voice to get your email campaign message across. The quicker you can do so, the better, as space, time, and your readers' attention span are limited.
2. Concise
To-the-point email copy often goes hand in hand with being catchy. Long paragraph blocks from email marketers are likely to lose eyeballs, especially when you consider that 53% of people check their emails primarily on smartphones, and that percentage increases among millennials and Gen Zers (67% and 59%, respectively).²
Word choice throughout email content is key in being succinct. This is where an editor should step in. Editors are excellent at spotting ways to make your message more word-efficient and taking out unnecessary phrases, sentences, or entire paragraphs in longer emails.
To cut down on the amount of body copy in your email, consider directing readers to your website or downloadable asset landing pages to learn more about specific products or read full articles. Email marketing is meant to be a quick touchpoint, not a place to copy and paste long-form content. Marketers should keep blurbs short and end them with CTAs like "check out the full article for the whole story" or "learn more about this exciting technology on our website."
3. Call to action
For years, open rate was the defining metric of success in email marketing campaigns; however, in 2023, we can aim higher than that. If someone reads every word of your email, that shows that you have an excellent email copywriter (hold on tight to them!) but may be lacking in the actual marketing aspect of email marketing. If people are opening your email marketing strategy messages but aren't taking any action – such as clicking on links, signing up for demos, putting items in their cart, or engaging with linked social media posts, etc. – they may as well have not read it at all.
Every email you send must have a CTA of some kind. After writing emails, more A/B testing may be necessary here to learn more about your subscribers' tendencies. When writing emails, consider formatting your CTAs as colorful buttons that are difficult to miss. For the text on those buttons, marketers should make it very clear where they're redirecting the reader. "Shop the sale" or "Read the full article" are good examples of clear CTAs. Whatever you do, avoid the phrase "Click here." It's an inactive and weak command that can always be rephrased in a more exciting and specific way.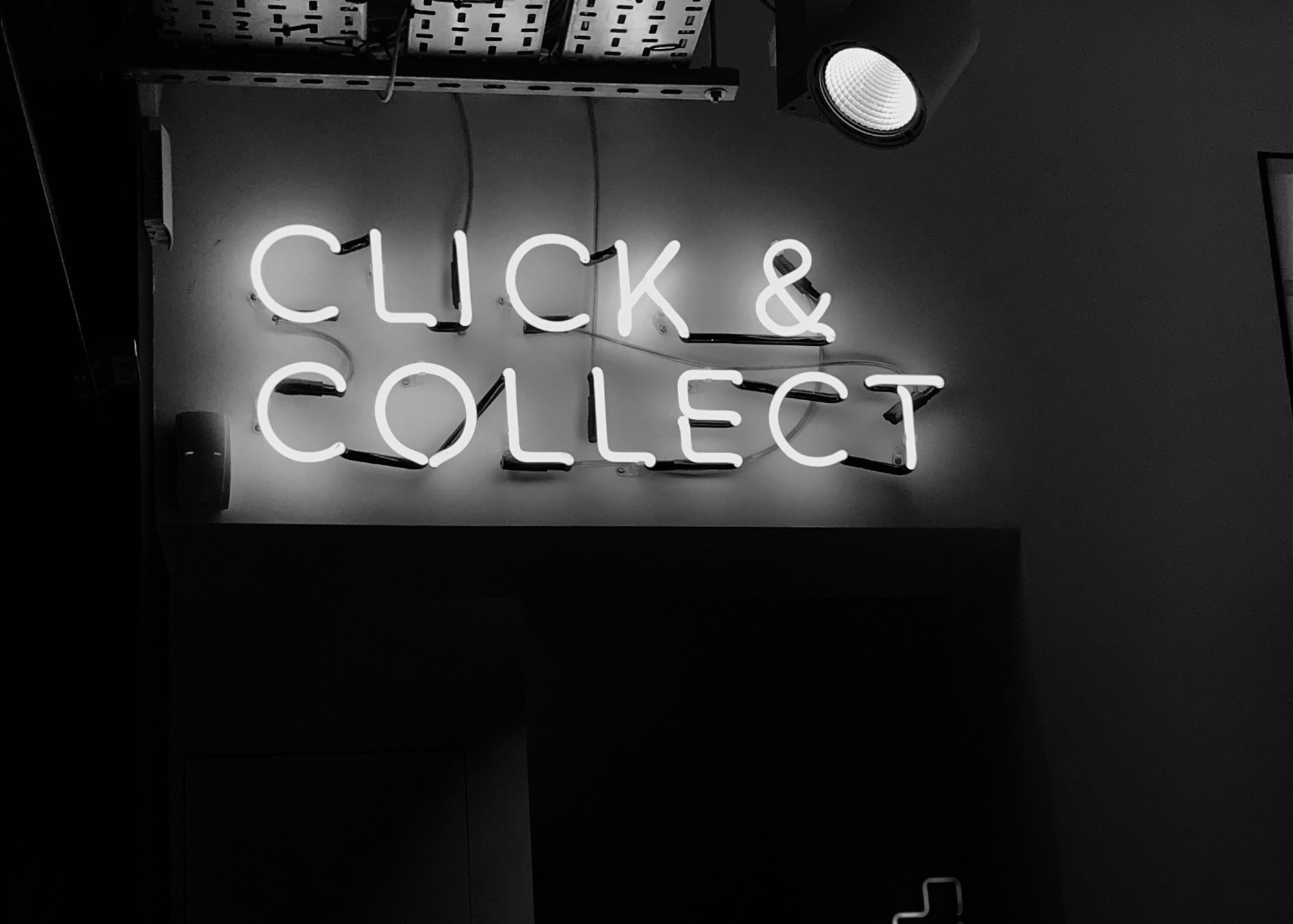 Related Article: Trendjacking: What To Learn From the Best Brands on Social Media
Additional consideration
Copywriters should not underestimate the importance of an excellent editor. They are absolutely indispensable to an email copywriting team. As an email copywriter and email marketer, it's difficult to proofread your own work. When you've been staring as the same 400 words for six hours, it all runs together and you can't pick out your own errors. Clean email copy might not earn you any points with your subscribers, but you can bet that errors are sure to lose you heaps of credibility points. Take pride in the look and accuracy of your email marketing collateral and subscribers will enjoy the professional final product.
Through concise and engaging copy and inspiring CTAs, excellent email copywriting is likely to bring your website and your sales team waves of new and returning traffic.
To refresh your email marketing campaign knowledge, peruse the other three parts of the Definitive Guide to Email Marketing series:
Looking to boost your email campaign? Get in touch with our email marketers and content marketing team today.  
¹Statista, "Average time people spend reading brand emails from 2011 to 2021." 

²Bluecore, "How Millennials Actually Want Brands to Engage With Them."