One thing any astute marketer does is keep up with and get ahead of the latest trends. By now you've taken our crash course in email marketing basics, best practices and copywriting concision. "What's next?" you ask. The future.
Yes, today we'll focus on what's likely to shape the marketing industry, and email marketing as a result, in 2023 and perhaps beyond. Grab your time machine and hop aboard. We're zooming forward to the horizon to let you know just what's going to happen before it gets here.
Sort of, anyway. The best way to predict the future is to create it. So we're going to look at email marketing trends that are already here that we as marketers can use to inform our email marketing strategy.
Privacy is king
What do GDPR, CCPA and PIPEDA all have to do with one another (besides being a serious word salad)? These regulations all govern consumer privacy. When you see that cookie pop-up window on websites asking which cookies you'd like active? That's a result of these sorts of regulations aiming to give consumers more power over how companies collect and use their data.
Fines for breaches under these regulations number in the millions of dollars, so it's important to keep abreast of them, especially as more arise and changes to current regulations emerge. And now, companies like Apple are changing their approach to user data from the outset.
One of Apple's changes concerns email marketers in particular.
"In the Mail app, Mail Privacy Protection stops senders from using invisible pixels to collect information about the user." This change has ramifications for the entire email marketing journey, and it's unlikely Apple is the last company to hard-wire in features like this.
At the very least, we can be sure Apple's Mail Privacy Protection change makes open rates a thing of the past. Tracking pixels are what notify email marketing platforms that someone has opened an email. Without that feature, it's time to turn to conversion rates or other metrics for measuring email campaign success. Here are a few ways to adjust to the times and develop campaigns that work.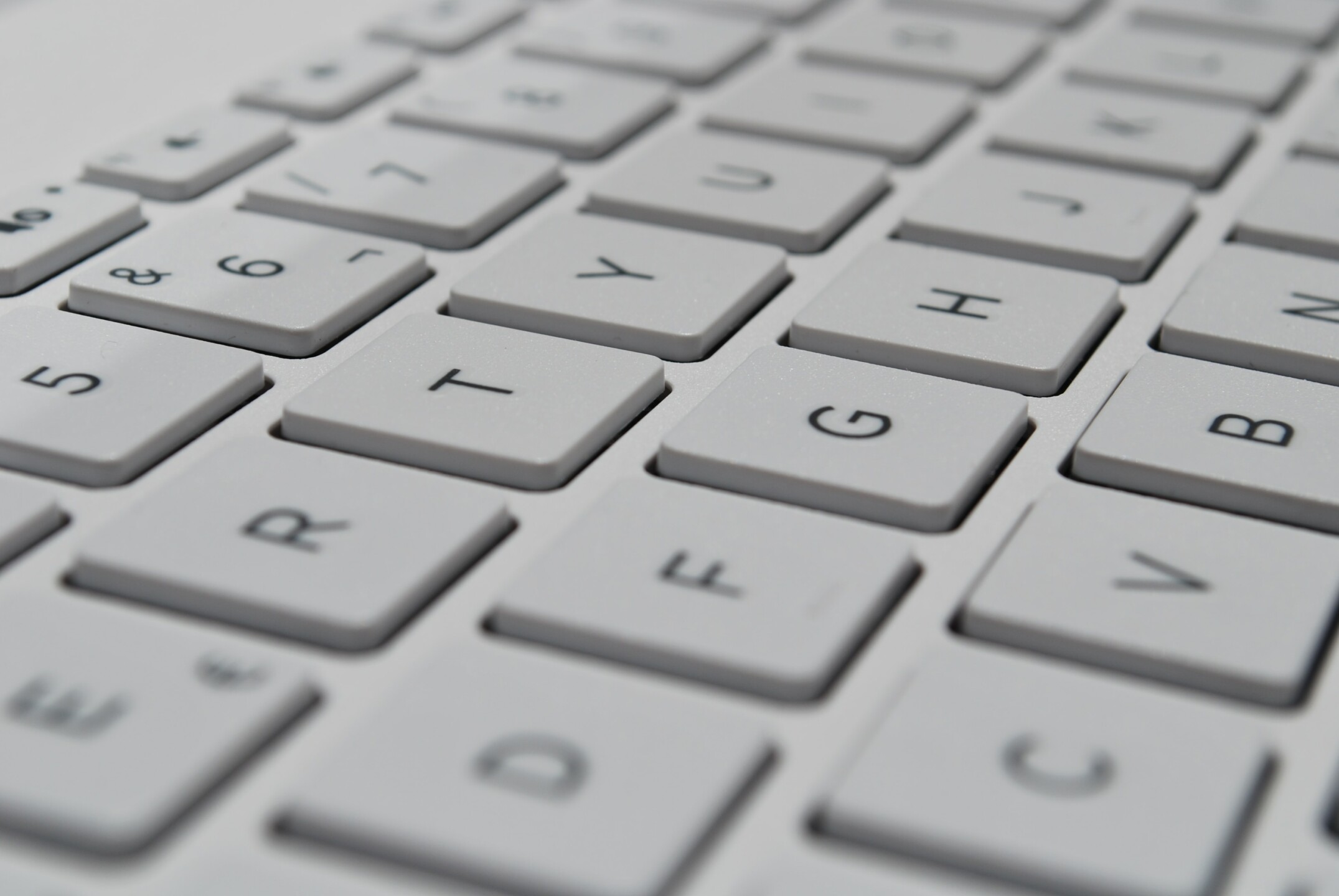 Related: Content Marketing Funnel Themes To Reach Every Customer
Hype your customer relationships with hyperpersonalization
Privacy laws impact what data companies can collect, whether they can collect it in the first place and how they can use it. It's challenging to build personalized email campaigns without this sort of information. And yet, hyperpersonalization promises to help marketers convert.
Research shows that changing email content, like media and text, based on customer data (dynamic content) is something marketers would like to do more of in the future. Nearly half of marketers use dynamic content on occasion and only 12% use it regularly. So, there's still time to get ahead of the curve here.
Here, like with any other trending capability, you must remember to remain compliant with privacy regulations. So long as you collect and use data according to these laws, you can leverage that information for your campaigns. And remember, don't just personalize: hyperpersonalize.
Email market smarter not harder with artificial intelligence
In Part 2 of our series, we discussed automating when possible. And how to email marketing platforms automate? Intelligently, of course. Today's top-notch email platforms use machine learning to help you build everything from email templates to email user lists to email design.
Don't worry, these platforms aren't going to become sentient any time soon. They're here to help you take all of the information you receive from conversion rates and other metrics, analyze it and act on it moving forward.
It's likely that email marketing platforms also already have or will begin to employ privacy controls to help you and your team remain compliant with the dynamic regulatory landscape out there. You're a marketing expert not a lawyer, so just ask HAL 9000 to handle the rules and regulations so you can focus on figuring out your next subject line.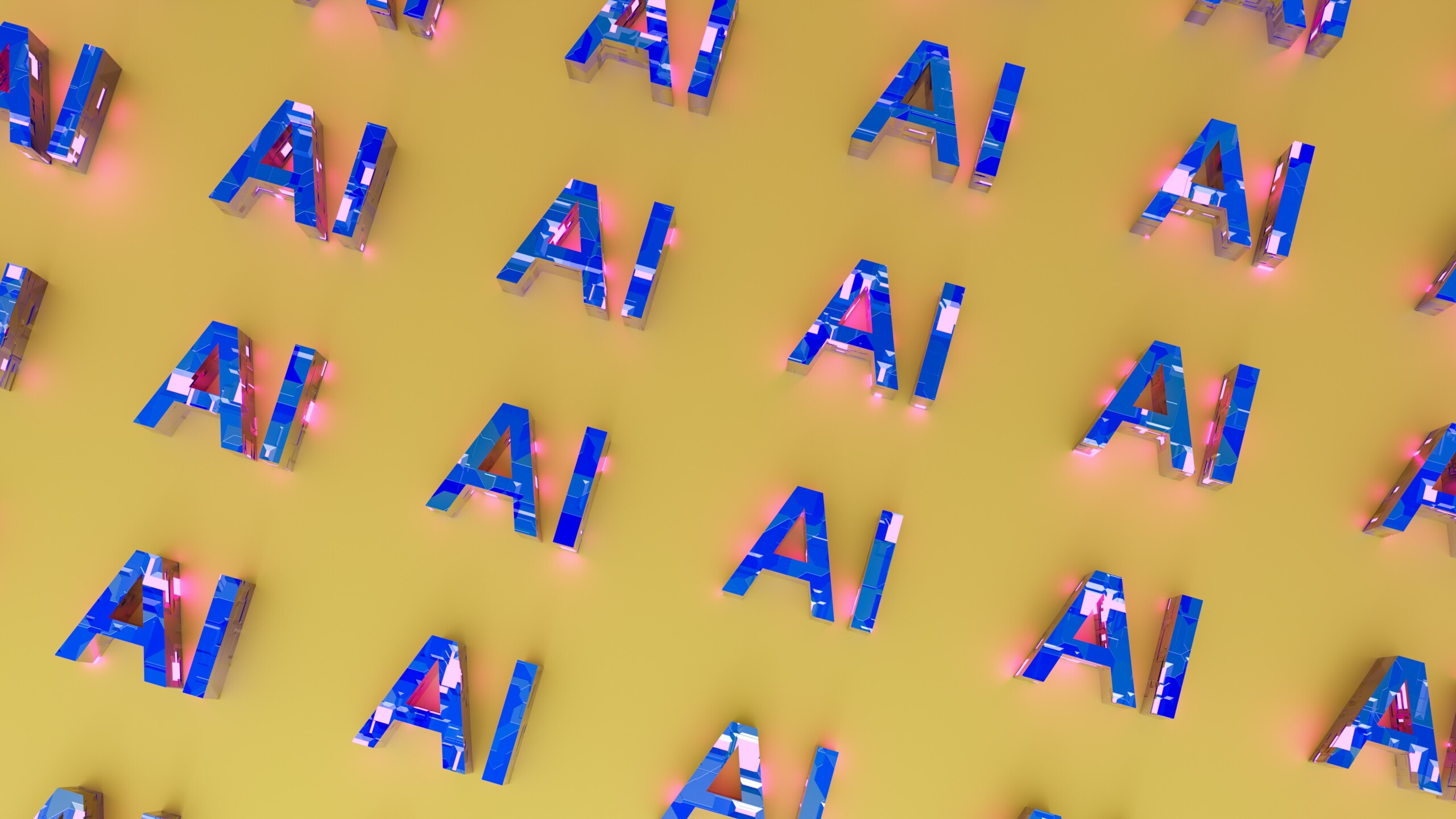 Related: Why AI in Digital Marketing Won't Put You Out of a Job
Interactive emails encourage engagement, conversion
This email trend has a bit less to do with consumer privacy. Though, if you use interactive elements to help collect customer information, you'll have to maintain your strict compliance here, too.
Some people prefer their inboxes be left alone. Others, it turns out, enjoy marketing emails that engage them. What's more, people are more likely to convert to customers when your emails contain interactive content, to the tune of 70% of the time.
Most consumers do research before purchasing to increase their odds of a sound shopping decision. Why not help them along their research journey by including elements like virtual shopping windows with 360-degree views of items or quizzes about how well they know your product to strengthen your relationship and keep their eye on the prize. 
Embrace the trends, ride the wave
As has always been the case with our email marketing series, these recommendations are not the only things to pay attention to. But they do represent a few research-based ways you can get ahead of the competition, provided you act now. Like waves breaking against the beach, trends only last so long before they shatter and give way to the next big thing. Now is the time to get ahead of privacy-based changes to email marketing and combine these email trends with everything you've learned up to this point.
Get in, ride the wave and let us know if we can help you in your email marketing or digital marketing journey at all.
To refresh your email marketing campaign knowledge, peruse the other three parts of the Definitive Guide to Email Marketing series at your leisure: