If you're a webmaster or digital marketer, you've probably already noticed the notification bar on top of your Google Analytics dashboard stating that Universal Analytics (or GA3) will no longer process new data in standard properties beginning July 1, 2023 and will be switching over to the next generation of Google Analytics, GA4. And if you're caught up to speed on GDPR data privacy compliance requiring consent of website use of cookies and third-party trackers, you're likely aware that a change in how we report website performance is imminent. 
While most savvy marketers rely on multiple data reporting tools to monitor site performance trends, Google Analytics remains a top reliable source. GA4 uses a measurement model based on events and parameters. This means that GA4 is more reliant on engagement metrics rather than user tracking. Setting up GA4 or migrating to GA4 is relatively standard and is aided by the GA4 Setup Assistant which is a wizard that will help you connect and configure your data collection settings for your website.  
Why Google's Requiring the GA4 Update
So why is Google Analytics changing in the first place? Google technically is in violation of "GDPR" or the General Data Protection Regulation law. In May of 2017, a law was passed in the European Union that limits and regulates the amount of data organizations can track. This regulation is particularly meant for organizations that are doing business or marketing to people in the EU (European Union) regardless of the geographic location their company is located in. This means even if you are a US-based company, you must respect the privacy parameters defined by the EU. 
We know how important collecting user data is to develop a solid measurement framework for marketers, as it helps to gauge the effectiveness of their marketing efforts and dollars. To continue to collect this data responsibly it is important that you let users know you are intending to collect their data – using a cookie consent vendor will notify users their data is being collected and give them the option to "opt-out" of this. If they do, you cannot collect data based upon the actions taken on the website, inevitably impacting performance data collection. If you are using Adobe Analytics or other analytics tracking tools that are not affiliated with Google, this applies to you as well. 
In addition, if you are using Google Analytics Advertising features to run campaigns you must include this disclaimer on your website no matter how you are sending data to Google Analytics. Google Analytics Advertising policy requirements must also be set in place if you are utilizing any of the following advertising features: 
Remarketing with Google Analytics

Google Display Network Impression Reporting

Google Analytics Demographics and Interest Reporting

Integrated Services
GA3 vs. GA4 – What's New and Improved?
One of the main differences between GA4 vs. Universal Analytics data that marketers and businesses should be aware of is that Universal Analytics is based on sessions and pageviews while GA4 is based on events, for example a "pageview" will now be represented as an event. These events do not have a category, action, or label as they did in Universal Analytics, however GA4 events can include parameters. Another big change is the user interface, Universal Analytics provided layers of data (Account>Property>View) GA4 whereas GA4 only has Account>Property instead.  
What Does GA4 Mean for other Google Products?
You're probably thinking about how this change will impact everything – Google Tag Manager, Google Ads performance tracking, Google Search Console… the list goes on and on. The good news is Google won't leave you high and dry. Check out the details you need to know about other related Google performance tracking products that you are currently using with Universal Analytics (GA3). 
There are two tags you need to know about when setting up your Google Tag Manager instance when you make the switch to GA4 tags: 
GA4 event tags:

The Google Analytics 4 Event tag lets you send custom events to Analytics, in addition to the events that are sent

automatically

or through

enhanced measurement

. For example, if you want to collect scroll depth data or more granular intervals than provided via enhanced measurement, you can trigger a Google Analytics 4 Event tag to fire based on Tag Manager's

scroll depth trigger

.

GA4 configuration tags:

The Google Analytics: GA4 Configuration tag initializes Google Analytics for your Google Analytics 4 property on a particular page. It handles behavior such as setting of Google Analytics cookies, sending

automatic

and

enhanced measurement

events, and declaring common settings.

Linking to Google Search Console is still possible as well. It's just not as automated as it once was so you'll want to take necessary steps to integrate Google Search Console with GA4. 
If you're making the switch from UA to GA4 for Google Ads and need to migrate multiple links, you can utilize this useful migration tool for Google Ads. 
If your organization pays for Google Analytics 360, here's what you should expect when migrating to Google Analytics 360 for GA 4 properties: 
You might think that this switch will only result in less data… think again! GA4 means higher data limits than Universal Analytics. Learn more about

Google Analytics 360 feature limits

.

Switching from GA 360 to GA4 360 should not cost you more if you are currently enrolled in the

Analytics 360 program

. However, do make sure your organization has

completely

adopted GA4 360 before turning GA 360 off forever.

More enterprise analytics, such as Google Analytics 360, may also require additional subscription fees.
Go Further with Your Google Analytics Data
If you already use segments in UA, you'll be happy to learn that GA4 has a similar feature to filter your users based on certain dimensions, called comparisons. You can use up to five conditions to build a single comparison and create up to five comparisons to view their performance amongst each other. 
Some of the advanced options in GA4 include: 
Custom events using specific automatic events in GA4 for tracking important interactions or creating tags in GTM for additional tracking implementation

Importing data into GA4 to enhance reporting and analysis through

Measurement Protocol

(for connected systems, like point-of-sale or kiosks) or flat-file data imports

Free website iteration testing with

Google Optimize
Pro tip: Creating annotations in GA4 now requires you to download a Chrome extension to allow you to share important historical timeline insights with your team. 
Gain Access to Predictive Insights with Google Analytics 4
GA4 predictive metrics include: 
Purchase probability: Indicates site/app users within the past four weeks who are likely to purchase within the next week

Churn probability: Indicates site/app users within the past week who are unlikely to be active in the next week

Predicted revenue: Indicates estimated revenue within the next four weeks from users who were active within the past four weeks
These predictive metrics do require a minimum number of purchasers and non-purchasers to create an accurate prediction and will only show a probability when this minimum threshold is met. 
These predictive metrics can be used in: 
Audience Builder to create new audiences for predictive users (predictive audience can be used for retargeting in Google's ad platforms)

User Lifetime exploration reports for purchase or churn probability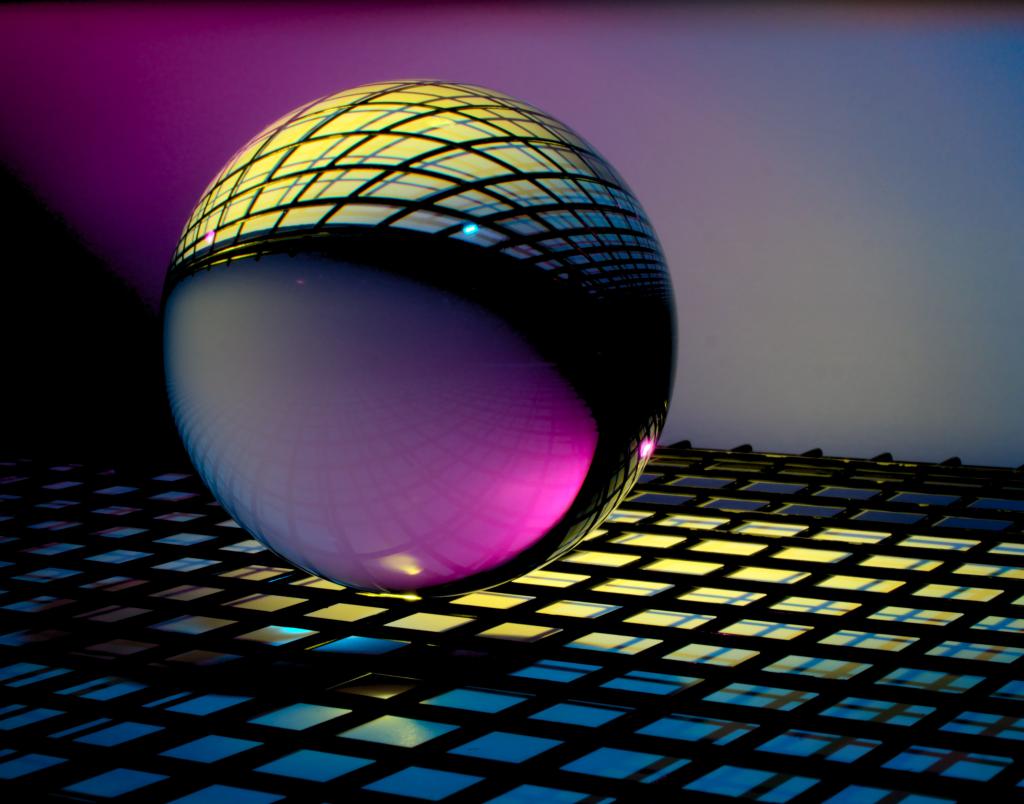 Additional GA4 Event Tracking Tips:
Conversions must first be set up as events and trigger before the conversion toggle can be turned on

Custom events are easy to set up in GA4 if the base events are being tracked (e.g., form fill submission confirmation page)

Enhanced measurement, which can include page views, scrolls to bottom of page, outbound links, site search, video engagement, and file downloads, should be enabled in the "Web stream details"

Google signals should be enabled

for cross-device tracking for signed-in Google accounts who enable this tracking

Some platforms don't yet have GA4 integration, so tracking will need to be set up later for those platforms

Audiences can be set up in GA4 (like UA segments) by defining the dimensions that represent the audience
Get Started with GA4 Measurement
There are many free GA4 training and resource options available. Google's Analytics certifications do not currently include GA4 certification as they only cover UA (GA3) for now. But never fear, help is here! The experts at TEAM LEWIS are available for Google Analytics 4 and GTM implementation and consulting. Our Performance Marketing team has years of experience with all Google platforms and can provide expertise for your digital strategy.