Since life as we know it has changed and we've started to brace our new normal, now is the time to focus on some spring cleaning. Spring cleaning of your website that is! With in-person events being canceled, content marketing strategies shifting, and marketing budgets paused, you might be left wondering, how could I use this time to my advantage? And how can I best prioritize my marketing efforts during a crisis? Focusing some extra time on your SEO strategy will help increase your organic traffic and set your site up for ranking success when you're ready to ramp up your marketing budgets. Whether it's kickstarting your indexing strategy, making on-page optimizations towards your target keyword, or adding new value to old pages on your website, search engine optimization is a tactic you can leverage whenever you have additional time.
Below are some low-lift, high impact quick SEO wins to focus on:
1. Clean up your indexing strategy
You're probably wondering, what is an indexing strategy? One of my colleagues put it best when he said Google is like a library. Every website is a book and every page is crawled and indexed in Google's library or index. We, digital marketers, have full control of what pages we want Google to crawl and index. Making sure your indexing strategy is buttoned up is a quick technical SEO strategy that you can implement today.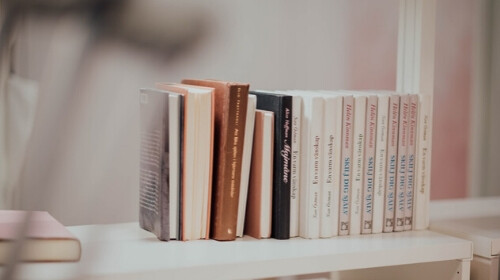 Related: How To Successfully Execute Your First PPC Strategy
Investigate:
Inspect your sitemap and robots file. You can find your site map by appending /sitemap.xml to the end of your main domain. You can find your robots file by appending /robots.txt to the end of your main domain.
Your site map is a list of URLs that you want Google to crawl and the robots file tells Google what URLs not to crawl. Having these two files match each other is critical to having a nice clean crawl whenever Google comes to visit.
If you haven't verified your web property in the Google Search Console (GSC), you will need to do that first before you can pull all the pages that are in the index.
Log into your search console and navigate to the coverage report.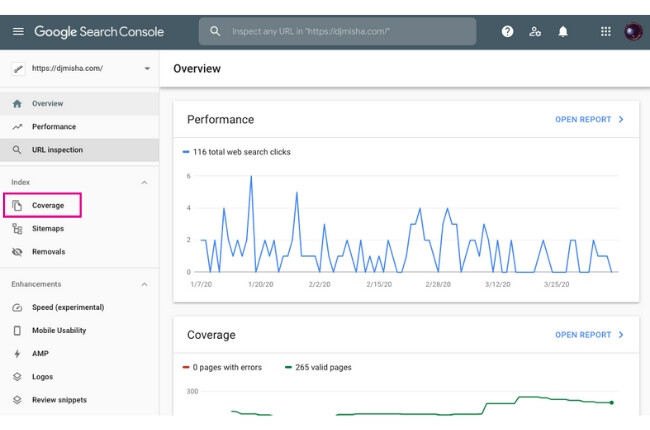 Next click on the valid page report and export the Indexed and not submitted and sitemap and the submitted and indexed pages. You will want to look for pages that are being indexed that you want to exclude from Google's index and make sure all the pages that you are submitting in the sitemap should be in the sitemap. You'll want to make sure Google isn't crawling any low-quality pages or duplicate content all of which are important ranking factors.

Once you've updated your sitemap, resubmit it to Google within the GSC.
2. Clean up broken links and internal broken links
Old pages that get deleted and are not redirected can cause internal links to break and create a bad experience for the user. To identify broken internal links, crawl your site using some sort of web crawlers like SEM Rush, Moz, or Screaming Frog. It's fairly easy to optimize your blog post or product/service page by fixing broken internal links. While it can be time consuming, your internal linking strategy will receive a nice boost.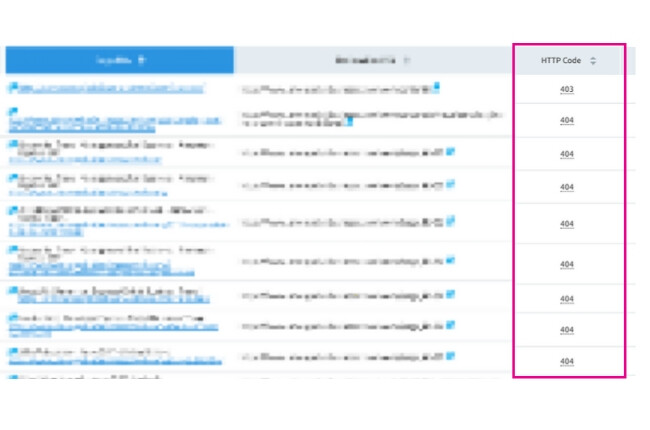 Export the pages and inspect them to make sure they are valid URLs. Prioritize service/product pages and important blog articles. Find a URL within the site that is similar to the broken link and redirect it to that link.
*Tip: It's SEO best practice for internal linking to correct the broken internal link within the actual page by fixing the broken link in the anchor text. This can be time-consuming, but necessary as it cuts down on 301 redirect chains.
For example:
Not ideal: Broken Link >Redirect URL>Final URL
Ideal: Broken link>Final URL
3. Clean up low-quality pages
Since Google doesn't like low-quality pages, don't let thin pages hang out there for Google to see. As a website owner, we have full control over our on-page SEO so we will want to make sure we are paying attention to and following Google's top-ranking factors in our content marketing strategy.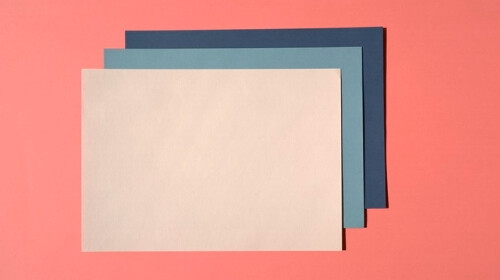 Related: How to Perform a Light Technical SEO Site Audit
To find these low-quality pages, log into your Google Analytics (GA) and export all your top organic landing pages. Look for pages with poor behavior metrics like high bounce rates and low time on site. You can do some further investigating through search console and analyze PageSpeed Insights (PSI) that could also be contributing to low-quality pages.
Examine the URLs to see if there is any evergreen content that could be optimized and improved for rankings. For all other low-quality pages that don't add any value, redirect them to a more valuable page with similar in content. If you're having trouble finding a similar blog, redirect it to the blog category page rather than just the homepage. Use your best judgment, but don't just redirect to the homepage.
Why not take it a step further? Now is the time to dig a little deeper into your low-quality pages to see how you can optimize the pages to add more value to the user while also ranking in organic search. Look back at your keyword mapping strategy and see how you can weave your low-quality pages into your overall SEO strategy. Can you make easy optimizations and go after a low-hanging keyword? If yes, then tap into your on-page SEO strategy. Rewrite your title tags and optimize your meta description to include your target keyword. Add keyword-rich anchor text throughout the page and where it makes sense. Once complete, take a step back and see what happens to your organic traffic on the newly optimized pages.
These quick SEO tactics are good to maintain and should be monitored on a regular basis. If you're not sure what you should be doing with your SEO strategy, start with some basic house cleaning so that when you're ready to ramp up your marketing initiatives, your site is ready to rock.
Looking for more ways to boost your SEO strategy during your down time? Take a look at our SEO services.