There are many moving pieces taking place behind the scenes on social media platforms that can make or break your organic social campaign. One is selecting the right social platform for the campaign to run on. Each platform has a unique audience and purpose. It is essential for marketing teams to choose the best channel depending on the goal of the organic social campaign. That's where we, as a digital marketing agency, come in!
We can decipher the marketing needs of your organization and support teams by determining the best placement for your organic content and social campaigns. In this post about choosing the right social media platform, we'll discuss three things to consider when building your overall marketing strategy and role your organic social media strategy plays within that, so that you can increase engagement and reach your target audience.
Related: A Symbiotic Social Media Strategy: The Role of Paid and Organic Social Media
Before we dive into the tips and tricks of the trade, it's important to understand each social media platform and its purpose. LinkedIn is used primarily for making professional connections while Facebook is primarily used for making more personal connections. Instagram is the number one photo sharing platform and is great for forming bonds through visuals and aesthetics. TikTok on the other hand, is a rapidly growing educational yet humorous video entertainment platform – a GenZ favorite! Lastly, Twitter is great for rapid news sharing.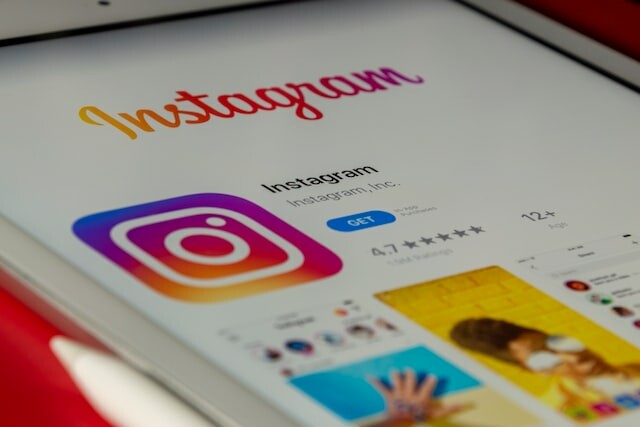 Now that we understand the point of each social platform, let's discuss three things you should keep in mind when deciding which is best for an organic campaign.
1. Identify your social media marketing goals.
Understanding the social media marketing goals of your brand, and the level engagement you're looking for, will play a big role in determining which social channel is the best avenue for your campaign. Always question whether your social posts are tied back to your overall marketing strategy.
For example, are you looking to debut new content, or is your goal simply to boost your brand awareness or organic social media reach? Are you wanting to grow your followers, or are you seeking to make deeper connections with your existing audience to boost engagement? If so, you may want to consider which social platforms are primed for the most consumer interaction. Facebook, for example, is an ideal platform for creating deep and long-lasting connections with users as it favors long-form/ storytelling content. TikTok is a great option for brands that are seeking to increase their use of video content for an upcoming product launch.
Related: 2023 Social Media Image Guidelines
2. Know your target audience.
It's also important to consider the audience that you are looking to engage with as social channels cater to differing demographics. For instance, TikTok – as we all now know – is very popular with GenZ while Facebook is favored amongst older generations. Instagram and Twitter have a nice combination of users in different generations but are most popular with millennials.
If 18-20-year-olds are the target audience within your marketing strategy, Facebook might not be the best platform, unless you're willing to accompany an organic campaign with paid ads to ensure you're reaching a potential customer that otherwise wouldn't engage with your brand. TikTok, however, may be your best bet! The point is, if your organic social media posts are not intended to reach the right audience, it's unlikely that you'll be on track to hit your goals.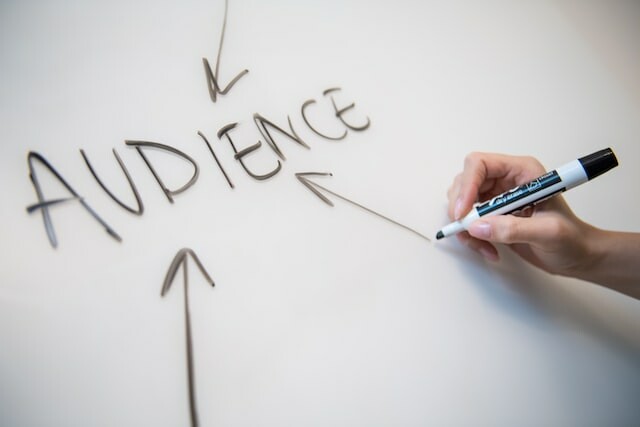 3. Build your brand personality when choosing the right social media platform.
Lastly, take a moment to think about the personality of your brand or organization. Is it casual and carefree? Humorous and educational? Strictly informative? The identity and voice of a product or company should be considered before posting on social media. For example, professional and tidy social media content may resonate with LinkedIn users but could fall flat on TikTok or Instagram.
Trust me, you don't want to see your Instagram story getting shared for the wrong reasons. All that to say, knowing your brand personality is vital and should be seen to increase connection with social media users. It would be a shame to overlook your "true followers" by running an organic social campaign on the wrong social platform.
In conclusion, there are levels to building your marketing strategy, and then understanding how best to execute organic and even paid social campaigns within that. But if you've made it to the end of this post, then you're already on the right track.
Do you need guidance or support building your organic social media marketing campaigns? Contact TEAM LEWIS today.