For a long time, what is now considered to be traditional PR was the only type of PR that existed. Communication was mainly linear; brands disseminated content to a mass audience, with limited or no opportunity for feedback.
However, as time has gone by and technology has rapidly evolved, the industry has evolved along with it. With technology so deeply ingrained in our lives and readily available at our fingertips, the PR industry has transformed itself into a digital hub that consistently digests new tactics, strategy and expertise to elicit even greater deliverables.
While traditional PR relied on old school practices such as creating and distributing press releases, building media relations with key reporters and journalists and participating at industry events, digital technology has changed the game for PR professionals. In today's landscape, a killer press release alone is not enough. There's so much more that needs to be done!
Digital PR now straddles across a gamut of channels and tactics, including online press releases, analytics, web content, the importance of paid media, social media and search engine optimization (SEO). This may sound like a million things to juggle at once, but digital PR has given PR professionals additional avenues to connect with their target audiences and has made it easier than ever to drive measurable results and metrics with PR.
So how should your PR strategy adapt to keep pace with the rise of digital PR?
Relationships Are Still Key
Whether you are a PR professional in the '90s or today, building and cultivating relationships is still fundamental. However, this now extends traditional outreach and includes bloggers and influencers.
The ultimate goal for every PR professional is to establish credibility and position your client's brand as an industry leader, and what better way to heighten brand awareness than to work with the people your target audience trust and whose opinions they value. If you are able to identify influencers who not only have a wide reach but who have the right audience, this can prove to be highly effective.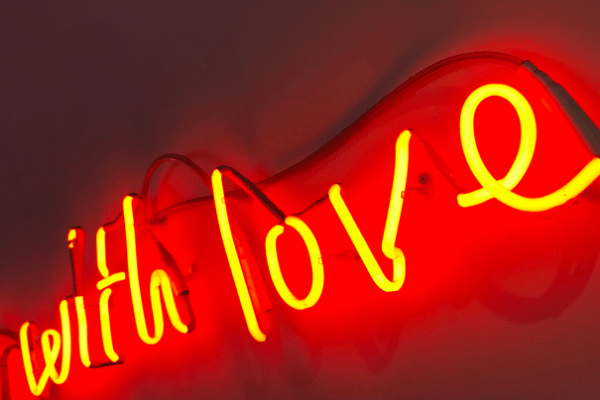 Get Your Message Out, But Get It Out Faster and Better
In today's digital landscape, information is exchanged even quicker than the speed of light, and there are more channels to consider other than print and broadcast media. With the rise of online media and many print publications transitioning to become fully digital publications, online media is becoming more influential.
Let's face it – the internet never sleeps. The next big thing is already out there, and the channels we are currently using to connect with our audiences will shift dramatically much sooner than most believe. This has made the timeliness of content even more imperative, which means PR professionals must act quicker.
Over and above that, attention spans are shortening, which calls for a need for content and brand mentions that stand out in order to increase the likelihood of being noticed. This can take shape in the form of bite-sized, digestible content, like a blog post, or attention-grabbing visual elements such as pictures, infographics or videos.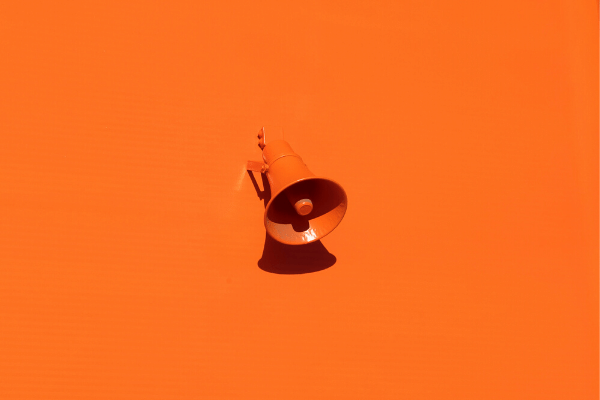 Enhance Your Digital Presence
Perhaps the most challenging aspect of digital PR is aligning your activities with other marketing activities, but you should not shy away from integration!
Integration plays a vital role in ensuring consistency in your messaging across all channels including social media, which acts as an additional channel to not only amplify your message to a wider, captive audience but also to gather feedback and analytics on how your audience perceives your client's brand or news.
Aside from storytelling and monitoring, social media platforms are also great tools for PR specialists to leverage for pitching. Don't be shy to reach out and connect with relevant reporters and influencers – it makes the process a lot more personal. This is also a great way to gain a better understanding of their interests and the type of stories they write about.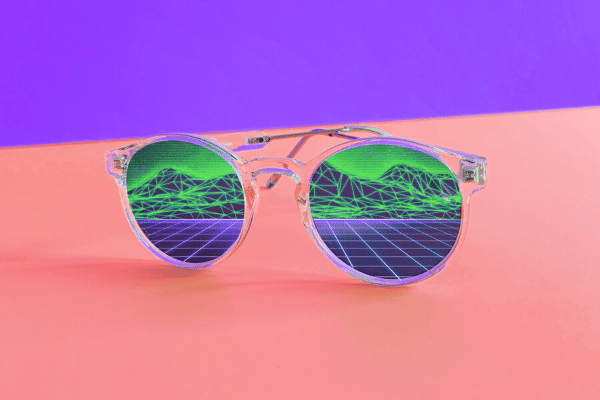 Looking to get ahead in the digital public relations game? Get in touch with us today and check out our PR Services.