Do you know what kind of impact your marketing efforts had on your bottom-line last month? What about last week? Or in 2H2019? Measuring and analyzing your marketing data should always be a priority in your workflow, in order to quantify your efforts. And as many of us are experiencing changes to our marketing budgets, if and when the time comes to reduce or refocus, you'll need to know what's performing now versus before COVID-19, and what levers you could pull (or push).
Before you go chopping, make sure you've done what every carpenter preaches – measure twice, cut once. Use data, not your heart (or gut) to drive your decisions.
Here are seven ways data can help:
1. Page 1 Rankings
Organic traffic is gold, and it's arguably your cheapest channel. In fact, a proper SEO strategy has the ability to increase your leads, improve your brand awareness and decrease your cost of acquisition. While it takes dedication to get your content in the top 1-3 spots on Google, it's definitely worth it. To start, consider a content and SEO audit, as well as a four pillar approach to SEO: technical, site architecture and usability, on-page and off-page.
Get this correct right now, and you will be poised to be even more successful when we get to the other side of the COVID-19 crisis.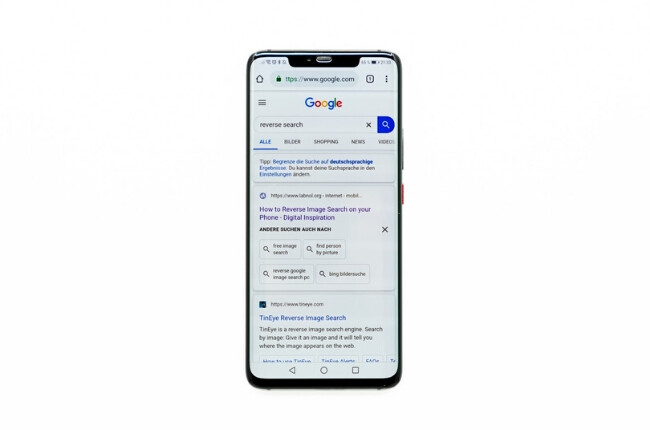 2. Site Traffic…and That Pesky Bounce Rate
Internal traffic is, well, no longer internal. Your team is now working from home from various IP addresses. Couple that with using a web conference app that redirects to your home page, and you could be causing a very artificial increase in traffic. If you're seeing that big spike in traffic with an even bigger spike in bounce rate, dig deeper. As you see anomalies in data (even when they're in your favor), don't just take it at face value, investigate (if you're strapped for time, leverage someone trained in analytics to help). If the data seems too good to be true, it probably is; its only when you know for sure that adjustments to your plans can be made.
3. Competitor Analysis
When's the last time you've done a competitive audit? What are they up to? Where have they made shifts? Is it in frequency, tone, reducing or increasing paid, or a focus on new keywords? Investigate their DA (domain authority) vs yours, as well as their overall rankings and their keyword strategy. The companies that prioritize marketing in a time of crisis will have the best chance of success in the months and years to come.
4. Paid Search and Social Conversions
If you weren't already, get into the habit of tracking your paid search and social results on a daily basis. Since more people are online, there is an opportunity to get your message to the right people, at the right time. However, just because they're online doesn't mean they're ready to buy. If your cost per impression is low, great, but it doesn't do you any favors if you're not seeing any conversions. Keep an eye on your full funnel by ensuring your dashboards are set up to track every stage and investigate and experiment with what you can change to slowly improve that conversion rate.
5. Social Listening
This is the time to be a good listener. Set up social listening dashboards on specific keywords or your industry's conversation topics to see how your audience is responding. Hone your messaging based on that insight, to provide content that is valuable to your audience in their new normal. Remember, many people are turning to social right now to connect with the world, not necessarily to buy your product. However, you can still add value to the conversation if you listen, first.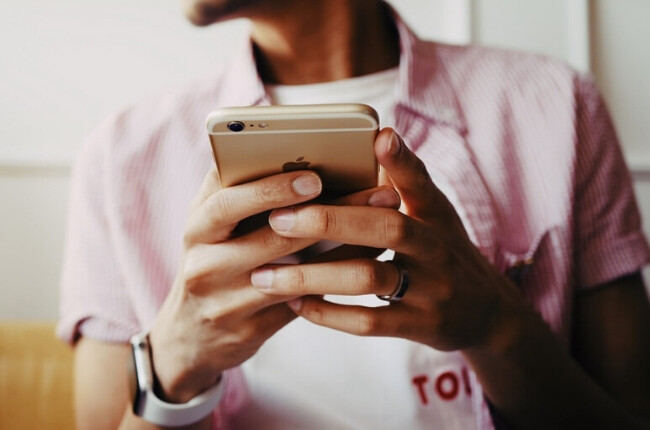 6. A/B Testing Results (you are testing, right?)
Just because something worked once or for another brand, doesn't mean it will work for you. Or does it? While there is no silver bullet, the only way to know is to test! Set up quick, cheap, and easy experiments. Develop a hypothesis and run a test against it. Be sure to keep those A/B tests clean – only testing one variable at a time. Prepare to feel validated or surprised by using data to decide if it worked or not. If it works, great – then do more of that! If it doesn't work, move on – quickly!
7. Email Marketing's Impact on Conversions
This is another area where you should be focused on A/B testing. You should be tracking opens and clicks as a baseline, then layer on tests like subject lines, time of day, format, buttons vs links, frequency of sends, personalized content, etc. If you don't have a testing plan in place, now is the time. You'll want to know what messaging is resonating with your customers now more than ever. It bears repeating…ensure you are tracking the impact email marketing and your tests are having on your full funnel; clicks are just a vanity metric if you're not watching the impact it's having on conversions.
While nothing about this situation is "business as usual," data as your guide will help you successfully navigate the current landscape. And even if your budgets get slashed, don't panic: use this time to develop testing plans, content strategies or campaigns that you can launch once things get back to normal. When we're all on the other side of this pandemic, we'll be in the office again, budgets will right size, and you'll have been the data-driven marketer who measured twice, and only cut once.