So it was that, even after Candlestick Park morphed into 3Com and then Monster Park, I continued calling it Candlestick. I feel the same way about Facebook's transformation into Meta (not that I have the same affinity for the social media, er, ad sales giant as I do my favorite football team). It's tough to call it "Meta." While that may be its new official name, we're going the route of old sports stadiums and sticking with "Facebook" as we discuss the different types of Facebook ads and their purpose.
Facebook helpfully lists the various types of ads it offers, from image ads to video ads, carousel ads, instant experience ads and collection ads. While these are the major types of ad formats, this list doesn't cover the purposes Facebook advertising serves. For that, we'll also have to dig into things like dynamic ads and lead ads.
How do I know which Facebook ad type to use?
Deciding which ad format to implement really depends on your audience and objectives. You'll want to tailor ads to a step in the sales/marketing funnel. A Facebook ad campaign for a top-of-funnel audience is not going to resonate with an audience that's closer to making a purchase. A B2B company isn't going to use the same ad aesthetic or ad copy as a B2C company. Determining these two factors is the first step in selecting the appropriate Facebook ad format.
Regardless of where your audience is, you'll need ad content that speaks for itself. These days, just about all buyers (yes, even B2B buyers) want some or all their buying journey to be a self-service affair. Eight in ten of that same sample of buyers prefer to find pricing info on their own. If you're building an ad campaign of static images, the images should grab viewers' attention and the ad copy should give them a reason to move forward with the purchase process, all without invoking a conversation with an actual salesperson.
The final general consideration is where your audience is. The same survey above found that 41% of younger buyers begin their purchase journey on reviews sites. If you want to deploy an awareness campaign, you'll want ads that deploy on Facebook feeds or in the Facebook marketplace after a search for a specific type of product or service, for example.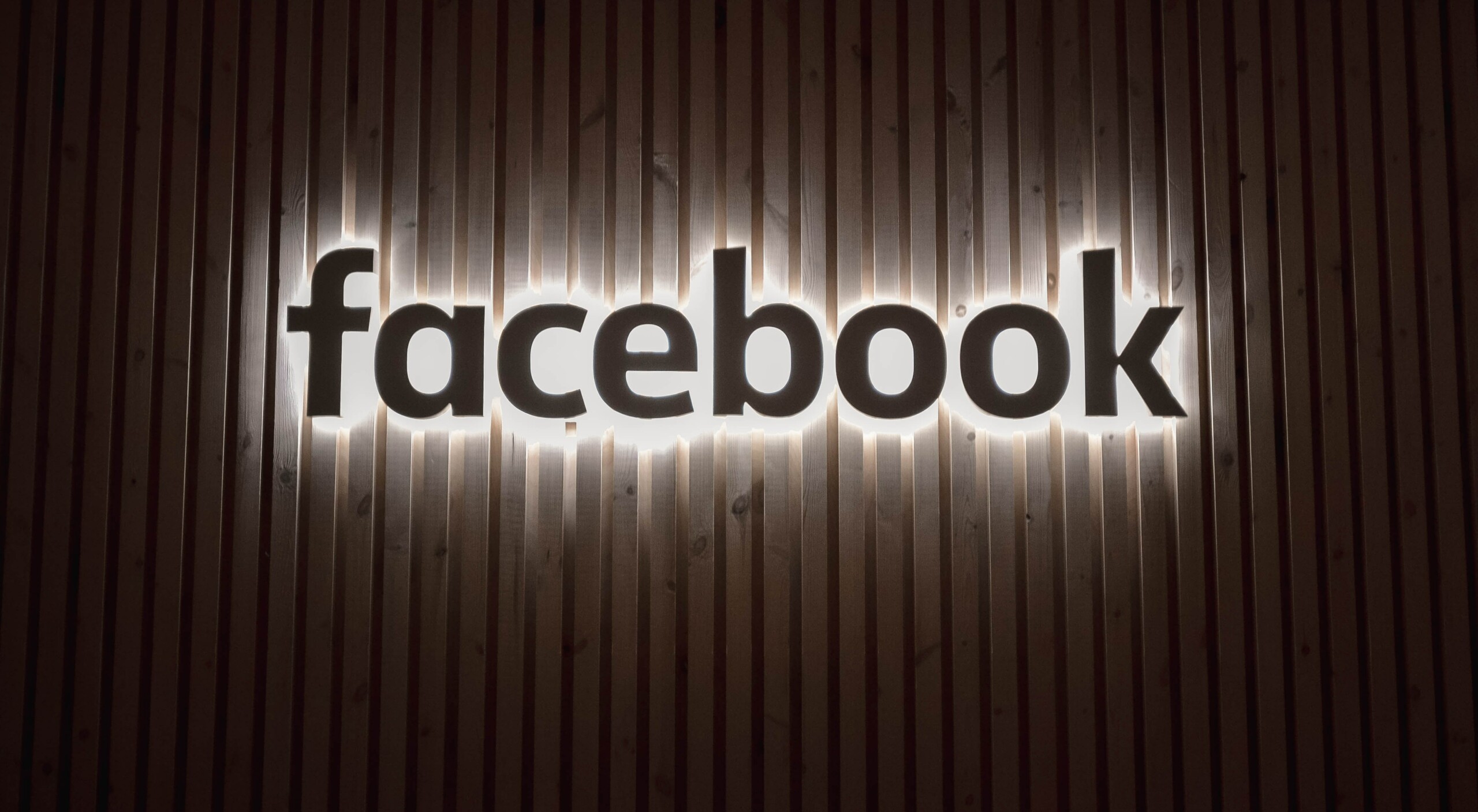 Related: Facebook Ads vs. Google Ads
What medium should I select for my campaign?
We touched on the different types of media Facebook allows for its ads. Consider a campaign to reach Instagram users. User behavior differs depending on whether they're scrolling through the main feed, checking out stories or glancing through the recommended results on the search page. 
People scrolling through Instagram's main feed are probably thumbing through aimlessly, perhaps procrastinating or killing time while waiting in line. There's no impetus to engage much with any given post that crosses their path. Your best bet for engaging that audience is probably an image ad that doesn't require much attention span but may still do just enough to entice someone to click for more information.
Potential customers interacting with stories or reels are a bit more captive. They've decided to open the story and click through the various panels. This space may be more apt for a video ad campaign that uses a series of quick clips to tell a compelling brand story or introduce a product line. Again, you'll want the content of your ads to reflect the buying stage of the audience. Awareness ads shouldn't try to sell products or services right away and lead ads should include a strong call to action to help meet conversion goals.
What about dynamic ads?
Dynamic ads are best suited for B2C companies that sell physical products to consumers. Per Facebook, dynamic ads allow companies to "promote your entire product catalog across Facebook, Instagram and Audience Network without having to create thousands of individual ads." That sort of hands-free functionality is great for marketers that just need to get as many eyeballs as possible on their ad for a new summer sale.
For dynamic ads to generate great ROI, however, you'll need a sound infrastructure in place underneath the campaign. Dynamic ads require well-honed descriptions of each product and a meticulously kept catalog with accurate product and group IDs. Dynamic ad users must also set up conversion goals and funnels ahead of time so that, when the ads finally drop, marketers can easily track how clicks are leading to sales and make changes based on live results.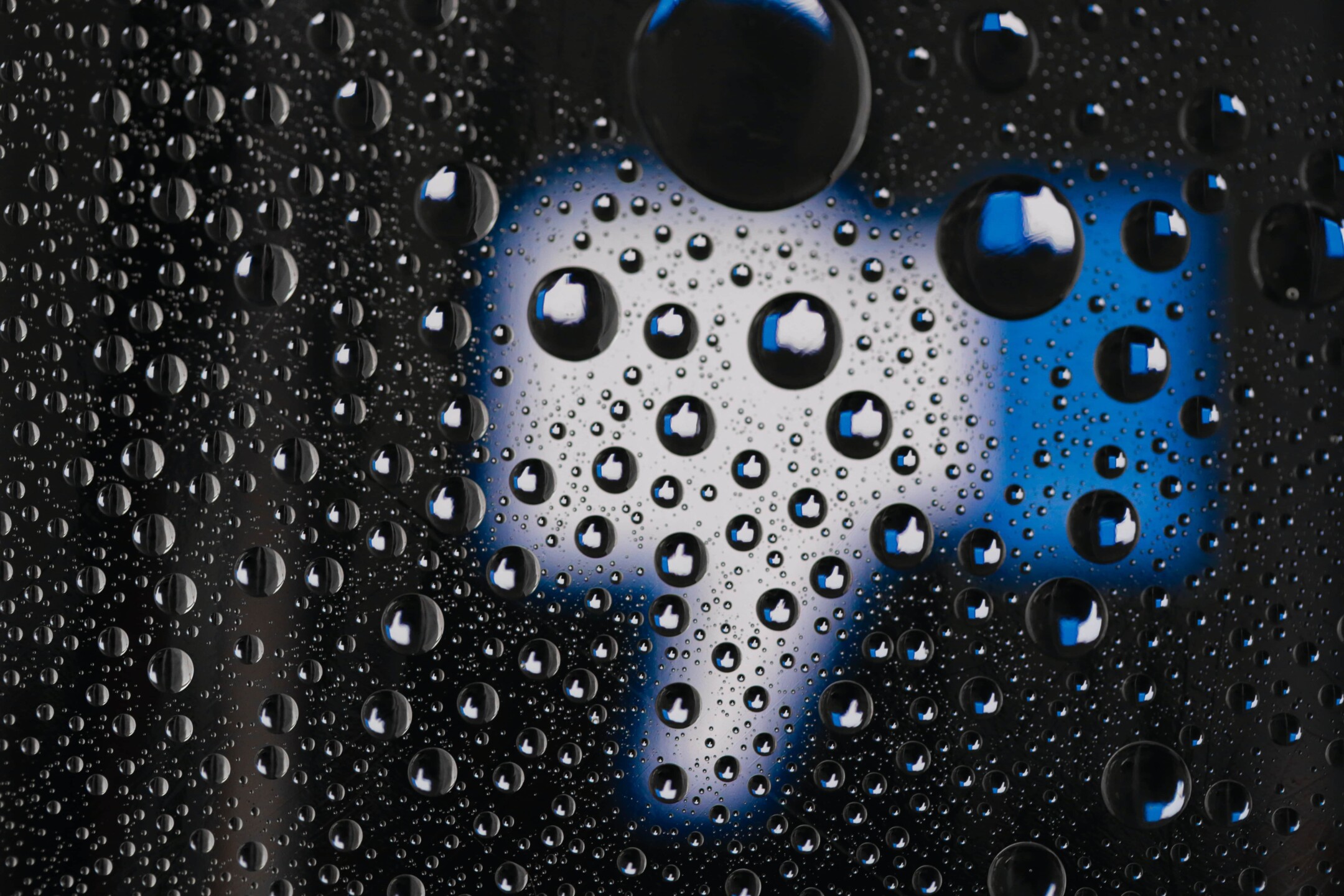 Related: What Is Integrated Digital Marketing and How Can It Help Your Brand?
How can lead ads help?
Lead ads, on the other hand, are more of a B2B interface, or for higher-ticket consumer items that require more consideration during the purchase journey. Facebook lead ads are great for directing potential customers through the middle of a sales funnel. These ads — whether Facebook video ads or images or Facebook carousel ads — typically direct readers to a gated asset for download. 
Maybe a software company has generated a ton of momentum recently. Their PR hits are picking up (remember, PR works symbiotically with marketing to drive results) and the company is seeing a larger, sustainable proportion of organic search traffic. It's time to make good on that visibility by directing interested parties to a whitepaper or e-book or webinar about the industry and then capturing readers' details.
The best thing about Facebook dynamic ads is that Facebook makes it easy to connect your ad campaign to an existing CRM and even provides questions to help you determine what your audience is looking for.
Follow this checklist to determine what type of Facebook advertising to use
Although we don't think of Facebook/Meta/Instagram as a haven for B2B decision makers, the social media platforms can provide a big boost to a spectrum of companies, even though selling to other organizations. Facebook invites an assortment of ad types and formats on its properties, which can sometimes pose a challenge to marketers who aren't sure how to approach an ad campaign.
For those folks, thinking of this blog post as a "types of Facebook ads" checklist can help.
Do you know where in the sales funnel your audience is, how they interact with social media and how they prefer to conduct sales research?

What kind of ads do you need to generate:

brand awareness

ads? Lead ads? Offer ads?

Given where your target audience spends its time and your Facebook ad objective, what format of ads do you think will work best, whether image or carousel or video ads?

Will Facebook's available tools, like dynamic product ads, lead ads, Facebook ad manager, custom audiences or CRM integrations be helpful to you?
Checking off these questions with well-thought-out answers can help you make the most of your Facebook campaign.
But, if you have more questions you'd like our expert advice about, feel free to contact us today to see how we can help with your next foray into Facebook ads.