Social media is engrained in our everyday lives so seamlessly it has simply become an extension of who we are and how we communicate with the world around us. The same goes for brands. However, when it comes to crafting that perfect tweet or LinkedIn post to promote and amplify your business goals, it's easy to feel lost – this is where a social media marketing agency comes in.
So, what does a social media agency do?
At its core, a social media agency is a team of digital marketing experts skilled in the ins-and-outs of social media channels, the world of influencers, creative PPC campaigns and more. Developing a social media strategy that works in tandem with a brand's overall content marketing program is a typical starting point for your social media manager. A healthy obsession with best-in-class community management that's continuously up-leveled with in-depth and real-time insights is what sets brands apart on social platforms.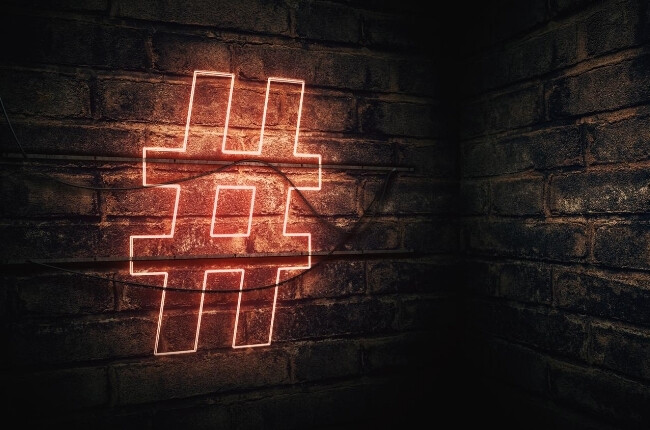 How would an agency assist with my social media platforms?
It all starts with determining which social media platforms work best for your brand. Yes, it's best practice to maintain a social media presence across most social platforms like Facebook, Twitter, LinkedIn, Instagram, YouTube and more (hello Tik Tok!), but there will always be a social platform or two that make sense for your brand to invest in. Your agency team will partner with you to understand who your target audience is and what goals you want to achieve with your social profiles. Based on this, your agency team will help you determine which social channels to invest resources in. Of course, you want a presence on multiple social channels; but your agency team will help you prioritize resources to focus on the channels where your audience spends the most time.
Your social media and community managers aid in posting across social media networks, drafting copy and creating content, as well as, handling community management (aka engaging with your audience). This includes engaging with mentions, liking and responding to comments, and strategizing ways to keep your audience involved and invested in your brand. Your agency's social media team's main goals include ensuring each and every social media campaign runs smoothly and responding to anything that might require an immediate digital response. Ultimately, this team does the heavy lifting when it comes to drafting valuable social copy, presenting your internal team with outside-the-box ideas and actionable insights, and is on-call to put out any fires that come through on social.
However, your social media management service coverage doesn't need to just handle specific social media campaigns or mitigate trolls. They can also aid in larger-scale crises that arise and require a response. Whether it's product or company news or even a global pandemic, an agency is there to guide you through your social media strategy and to advise on the best way to engage with your target audience and prospective clients.
How is social media advertising different?
Brand awareness can be amplified with social media advertising or social ads. Not only do paid social ads up-level your social presence, they also have the ability to reach your target audience, potential clients AND potential customers. A social media ad is a powerful tool for digital marketers and their clients alike, to grow your presence, increase engagement on social platforms and reach a larger audience than you would with organic social media posts alone.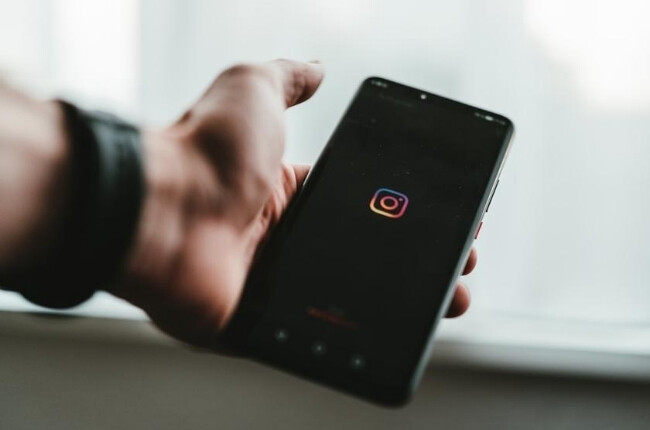 A social media agency is your expert on paid ads, so you do not have to worry about complexities of the digital advertising process. Agencies work in fast-paced environments that require keeping up on the latest tips, trends and best practices around social advertising. If you're looking to add more strategy and creative thinking behind your paid social strategy, working with an agency is a smart choice.
Where does influencer marketing fit in?
Social media marketing strategy does not end with organic and paid social media content on your brand's specific social platforms. It also encompasses influencer marketing. Influencer marketing is a partnership between a brand and social media influencer, where the influencer promotes a service or product in exchange for some sort of payment (product or monetary). Influencers provide a valuable bridge between brand and potential customers. They humanize your brand, provide an authentic testimonial about your products or services and can lead to more engagement with your brand than you'd be able to accomplish on your own. Most importantly, influencers can play a vital role in the buyer journey and can quickly turn a prospective customer into a loyal repeat buyer.
The role of an agency ranges when it comes to influencer partnerships. Depending on the nature of the partnership, a digital agency could assist in everything from influencer identification to liaising between influencer and brand. Whether you work with an influencer in a one-off engagement or create a lasting partnership on overarching campaigns, the brand and influencer relationship is often mutually beneficial. Luckily, a social media marketing agency can be your expert when it comes to communicating this shared value on your brand's behalf.
As mentioned above, the day-to-day of a digital marketing team is never the same. Whether you're searching for insight on paid ads, trying to find the perfect influencer or just need assistance with drafting copy, social media agencies have you covered—even when it comes to small details, like following social media image guidelines.
Looking for extra support when it comes to your corporate social channels? Take a look at our social media services and let's chat.