With over a billion monthly active users worldwide, TikTok takes the throne as the fastest-growing social media platform. Some may believe the negative stigma that TikTok is just "a platform for influencers to show off their dance moves," but that's just not the case anymore. The platform has evolved into something unimaginable. It's a place for all; influencers, customers, and yes, even businesses who want to raise brand awareness.
Most B2B marketers and companies have yet to break into this space, because of fear of relevancy or how to even approach the platform. With a little work, testing, and iteration, any brand (no matter the industry) can find its way in. Just look at SEMrush. They've found a way to make fun, light-hearted content to garner 16.8K followers. It's time to utilize the short-form video content tactic and the social platform to reach your B2B audiences, and here is why.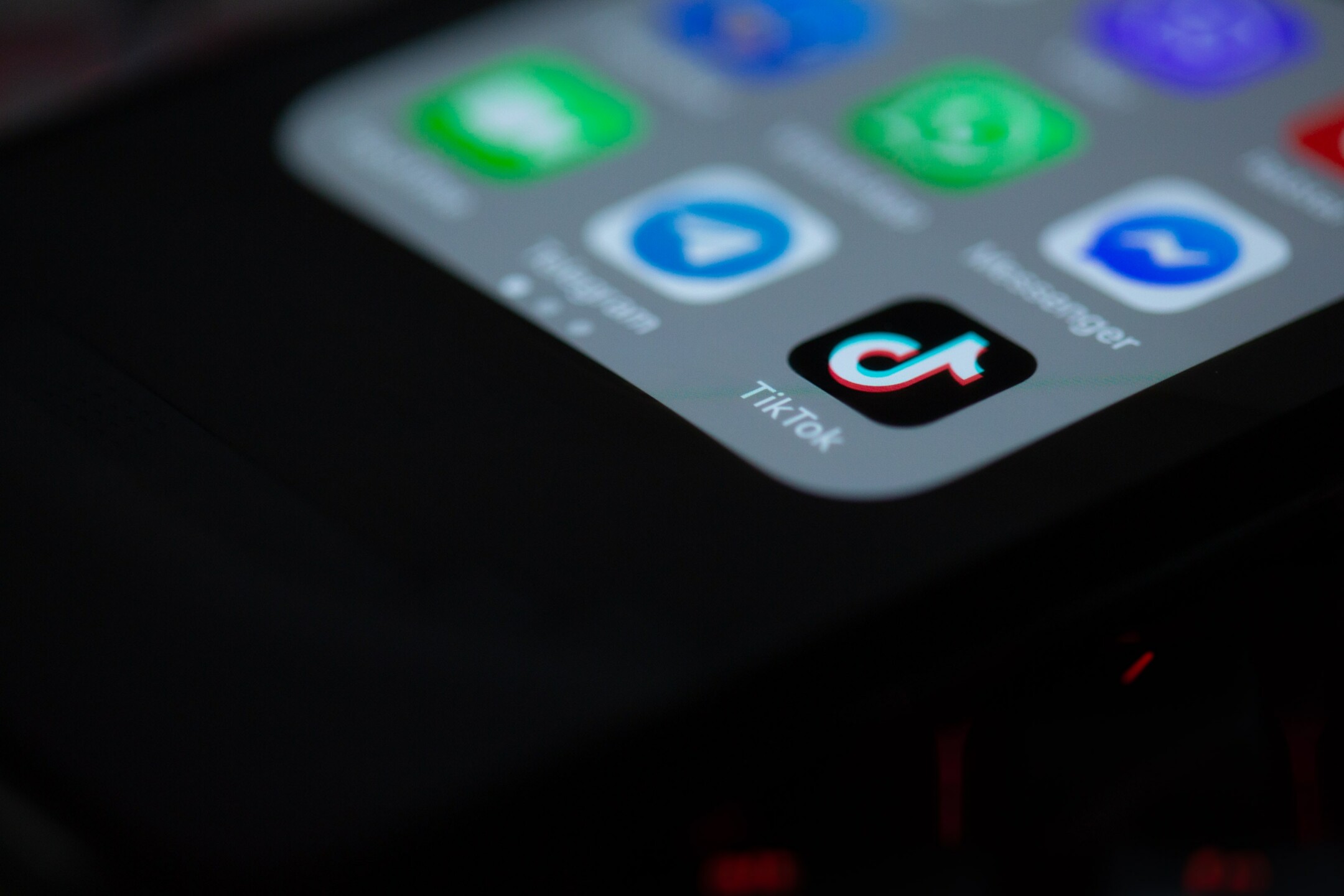 Related: Utilizing Instagram for Influencer Marketing
1. Organic reach is through the roof (literally)
The one thing that TikTok is notoriously known for, other than the dancing trends, is the social platform's fantastic organic reach. Compared to traditional social media platforms like Twitter and Instagram, TikTok blows them out of the water when it comes to reach. According to Ampfluence, the average organic reach for brands on TikTok is 118% compared to Facebook's 5.2%. TikTok's algorithm allows all types of users to stand out by promoting based on interests rather than just popularity or numbers. This can be attributed to the nature of the "For You Page," which puts discovery at the forefront versus relationships and followers, like Instagram, Twitter, and Facebook.
Because of the prioritization of the For You Page, a user's account tailors to their interest, so the content (that's relevant to your industry to properly raise brand awareness) that your business puts out should reach its target audience. With the help of a few relevant hashtags and abiding by TikTok's best practices, your content will be served to like-minded individuals, all thanks to the algorithm. Chances are your audience is searching for other videos, demos, interviews, etc. that are relevant to their profession/interest.  
2. Your audience is already on TikTok
The days of B2B brands cold calling or relying on a database to get in contact with a potential customer are in the past. In today's age, B2B marketing has evolved and it's much easier to reach the consumer through various social media platforms, advertisements, etc.
Contrary to popular belief, TikTok isn't just for Gen Z-ers or younger audiences. The beauty of TikTok is that it reaches people of all ages and interests. B2C brands are already ahead of the curve and utilizing TikTok to draw in those inbound leads. Although the businesses that B2B brands are hoping to target in organic efforts may not be present on TikTok, you can guarantee that the employees of those companies are. In reality, your business is selling to people, not the actual business. So sell to them, because chances are, those people are spending a lot of their free time scrolling through Instagram, LinkedIn, and (you guessed it) TikTok. To be sure your audience is on TikTok, the best way to find out is by signing up for a personal account and searching for relative things in your profession.
3. Gain that competitive edge with B2B TikTok marketing
If you find that many competing companies aren't present on TikTok, that's more of a reason for your B2B to join! Onalytica found that only 10% of B2B brands are creating content on TikTok, so chances are that your industry has not tapped in, making your business a trailblazer. With a simple B2B TikTok marketing video, your company has the prospect of reaching so many, so fast for so little.
Taking that into consideration, according to TikTok research, 73% of people feel a deeper connection to brands they interact with on TikTok compared to others, with 67% saying that TikTok inspired them to shop. Customers will only buy from B2B companies they are familiar with. Having more channels than just your website to communicate with prospects is crucial.
4. You already HAVE the content
TikTok is unique among all other social media platforms because it promotes authenticity, so a word of advice to all B2B brands on TikTok – be as authentic as you can. No need to break out those dance moves, especially if they have nothing to do with your business or marketing strategy. The key is to take a less commercial, laid-back approach when it comes to creating TikTok content. Some ideas include using a case study from a satisfied customer and turning that into a vertical, short video or making one of your organization's technical demos into an easy-to-digest "How To" video. In addition, more and more people are treating TikTok as a search engine. This Forbes article goes into detail on this phenomenon. If your business has had some success in technical blogs or eBook downloads, chances are your audience will find a TikTok video about that same subject valuable. TikTok has become known for its hyper-personal and deep niche spaces. People have built communities over topics and shared interests, like BookTok, ExcelTok, and even FarmTok. The point is: there is a good chance that your target audience is there and will watch those shorts.
On top of that, TikTok has the highest user engagement per post compared to all other social platforms. So, you can be sure that those captivating, knowledge-filled short videos will not only receive a good number of eyeballs but a form of engagement as well! Related: Six Steps for Turning B2B Content Marketing Into Business Value
Should your B2B brand start its TikTok voyage? Yes, because it's only a matter of time before every company (no matter what industry) is on the app. And so what if nobody else in your industry is on TikTok? Become that trailblazer and make that account.
Still not convinced about the pros of B2B brands on TikTok? You can check out these B2B brands that have made their way into the space and are performing well on the platform: Adobe, Shopify, Grammarly, and mondaydotcom.
The TikTok marketing opportunities for your B2B business don't stop at organic reach. Learn more about how TikTok ads can benefit your brand as you break into the B2B TikTok scene.
Need a hand with your TikTok strategy? Reach out to our trusted team of social media marketers today.