Your e-commerce website is nearly operational! Before you give it the green light, make sure you focus specifically on e-commerce marketing to get your brand and top-notch products in front of the right people using the right keywords to grow your profits and revenue.
1. Optimize Product Pages for Search Engine Optimization (SEO)
People are searching for your products, but you'll want to make sure all of your products – not just your flagship products – are optimized for search engines. Your sales and product development teams likely have a laundry list of capabilities they'd like to feature prominently on each product's landing and purchasing pages. Your content team is likely telling the sales and product teams to narrow their list to the most important points to keep the copy brief. The SEO team can settle the debate by advising on the most-searched-for keywords that are likely to earn you a conversion.
Transactional keyword intent is a bottom-of-the-funnel, high-interest type of keyword, meaning that your reader is in the market to buy. Take advantage of this mindset by answering any possible question they may have to boost their confidence in their purchasing decision and optimize your page for your target product search terms. For example, if you are selling to-go coffee mugs that are made of ceramic, make sure you write optimized title tags and meta descriptions that include the keyword "ceramic to-go coffee cups." Make your product page call-to-action (CTA) prompts and buttons (like "Buy Now" or "Add to Cart") abundantly clear. A pleasing user experience (UX) is related to SEO since it often affects user engagement metrics like time on site and pages per visit. Google's algorithm focuses on technical SEO, such as page load times and user experience, which it refers to as "Core Web Vitals." Be sure your product pages pass this test as it will impact your rankings and revenue.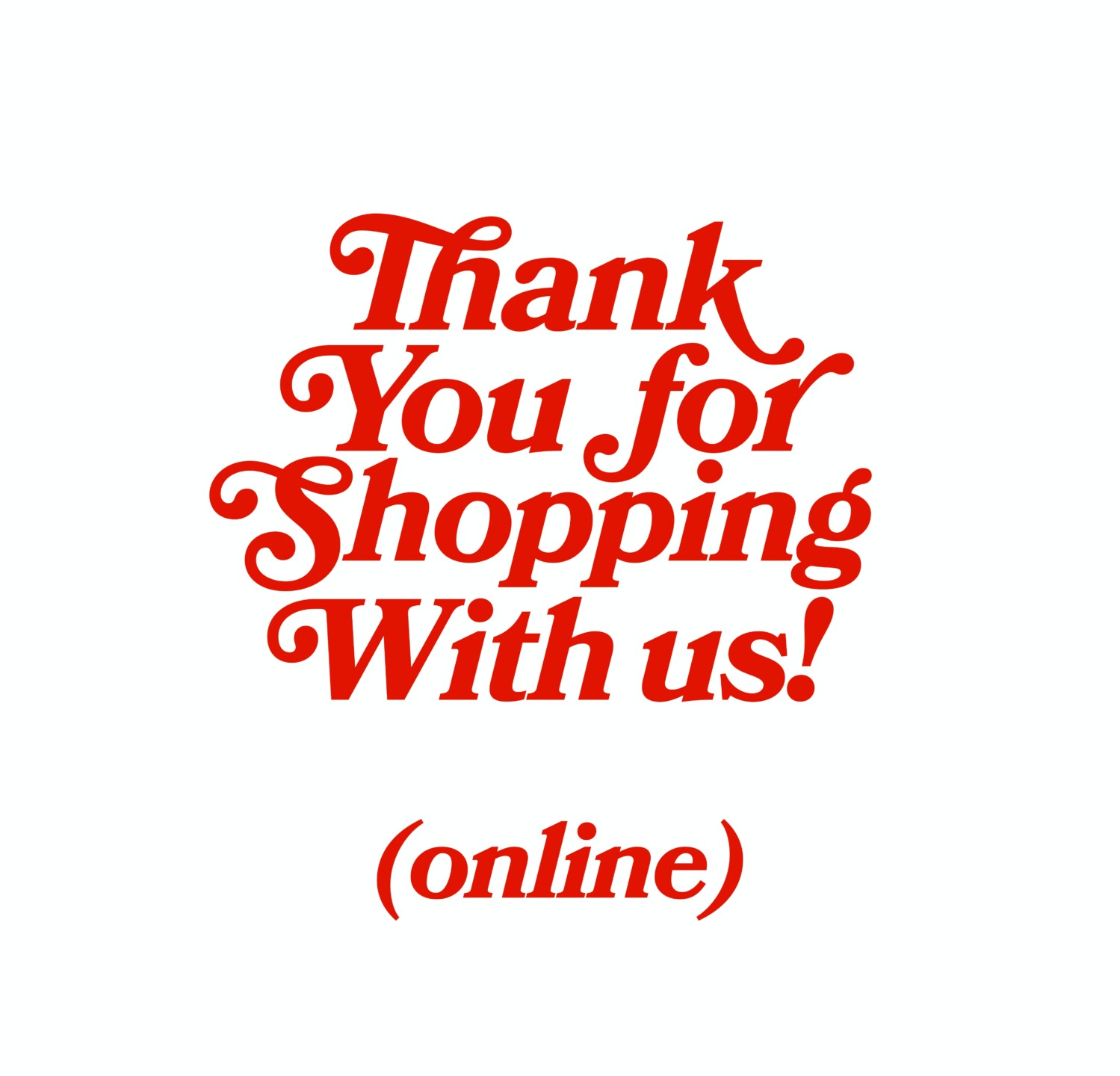 2. Spread the Word on Social Media
Social media marketing is key to building brand awareness and establishing your distinctive voice with the goal of reaching your target audience. Over time, the content you post should attract visitors to your e-commerce site and inspire brand loyalty, trust, and repeat customers. Social media and online community management isn't a job to throw at an intern. There's so much more to it than posting silly polls and responding to angry comments. Social media is a powerful marketing channel to your online store and your digital marketing strategy should differ between platforms. For example, your 150-word LinkedIn post about your company's take on an industry update would bore your Instagram audience. And those 150 words would probably be cut off halfway through on Twitter!
If you're aiming to bolster your e-commerce marketing strategy, organic social media traffic alone likely isn't going to cut it. Even if you have a healthy-sized and engaged following, you're missing out on millions of possible customers. The best social media marketing strategy, including when incorporating marketing strategy services, is to balance paid and organic social media. It's not a one or the other, but both.
When crafting your posts and accompanying images, whether paid social or organic social, ensure that your posts look and sound professionally crafted. Even though the majority of people will give your post a half-second glance, typos and poorly cropped thumbnails have a way of screaming their presence. (Print out this handy social media image guidelines infographic for easy reference.)
Also, consider advertising on social media and integrating your e-commerce store with the network. This makes it even easier for customers to purchase straight from their phones. E-commerce marketing is most successful when you eliminate any barrier to making a smooth purchase, so an easy-to-navigate UX that's optimized for each social media platform makes a difference.
Integrating loyalty programs through social media is another great way to leverage your repeat customers. Offer a promo code if they share on social media platforms. This is a win-win marketing tactic as your customers will receive a percentage off their next purchase while they amplify your online store for you.
3. Budget for Paid Media
Social media is just one marketing tactic to launch a paid media campaign. Paid search strategies, Google shopping ads, and other paid media buys are also essential to getting in front of potential customers and retargeting your existing customer base. Out-of-market customers can account for up to 95% of your buyers. Paid media allows you to constantly be top-of-mind (and top of search engine results pages and social media feeds) to remind these customers that you're still there.
For each initiative, you must target the right audience and geography and budget the correct amount of funds to cover the entire run of the campaign. Just one slight miscalculation could be the difference between reaching millions of relevant potential customers interested in purchasing and wasting energy on the wrong audience.
Then, after wrapping the campaign, teams must determine if it was "successful." I put "successful" in quotes, because "success" is a vague term that varies from company to company and project to project. Establishing a measurement framework and evaluating your results against your goals is essential to twiddling various dials up or down to make sure you're getting the most value and positive tangible results out of each campaign.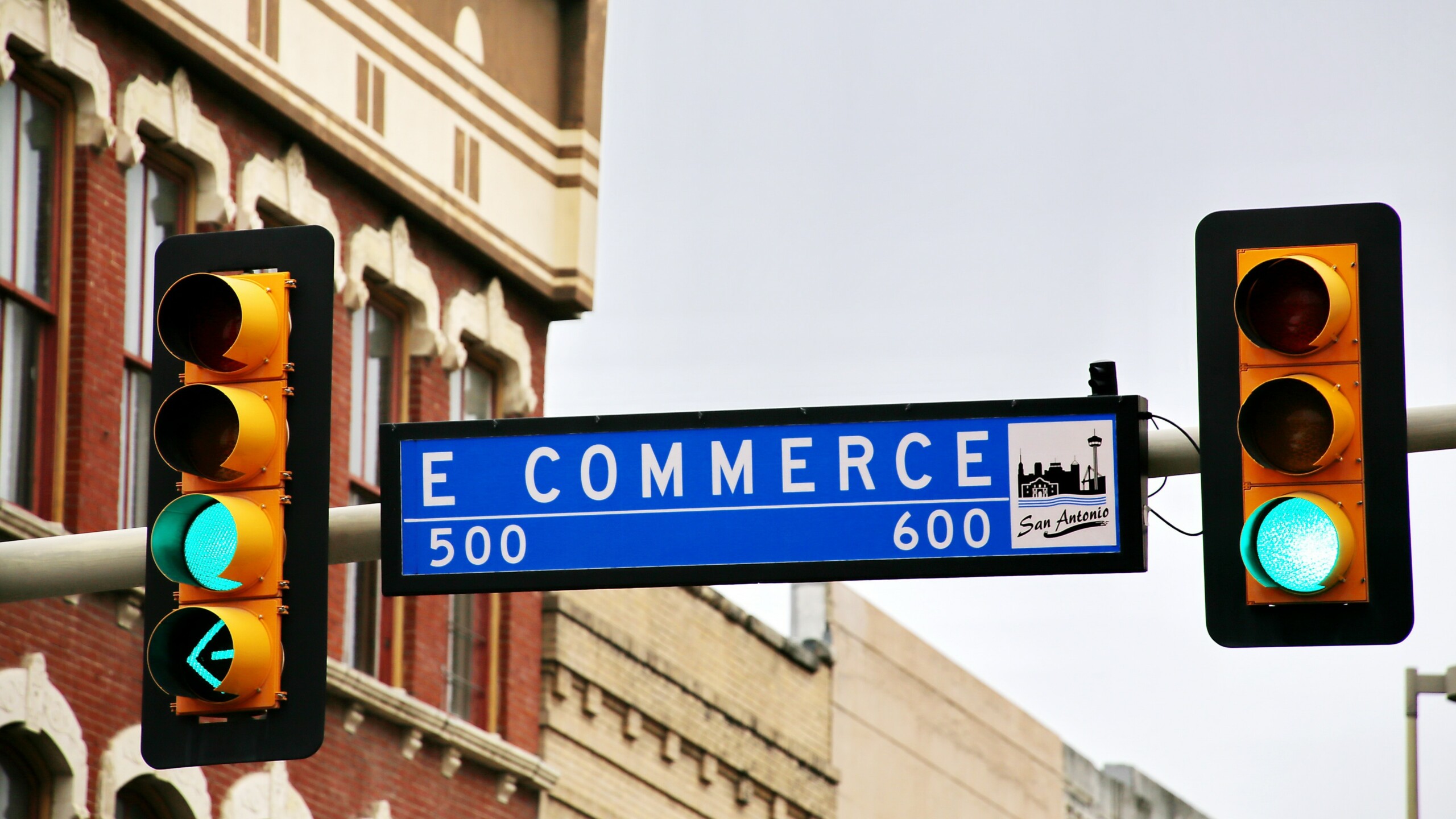 4. Support with an E-commerce Content Marketing Strategy
Another way to boost the reach of your e-commerce is to create SEO-rich website content that will usher in new customers and lead them logically through your site and hopefully ending on your e-commerce page. An SEO expert can identify in-demand, yet realistic keywords that you can rank on related to your new product.
Moving users through your site requires strong pillar pages and an internal linking strategy. Pillar pages are highly optimized articles about a subject at the core of your business written from an educational angle. The goal is to capture top-of-the-funnel readers interested in a general subject matter. Pillar page readers often land on these pages organically, so it's imperative to rank highly for the target keyword. Think of them as the gateway to your business.
Pillar pages shouldn't sound like a sales pitch. That makes the content come off as too strong and disingenuous … but you still want to make a sale. Map your readers' ideal journey through your website to eventually direct them to your e-commerce page. This route should include links to related topics within the content and in recommended content carousels. Also, make your CTAs clear to encourage readers to investigate further or reach out to request more information.
5. Tap into Influencers' Reach
Influencer marketing isn't reserved for B2C fashion, beauty, and consumables. No matter how niche you are, there's an influencer for that. Influencer marketing drives sales because it's like getting a recommendation from a trusted friend. Plus, leveraging influencers usually means that you're reaching the target audience you need. Influencers hyperfocus on developing their online reputation and developing a positive community, so you're also likely marketing to an amenable and supportive crowd.
Don't discount micro-influencers – those with fewer than 100,000 followers – as brand ambassadors. What's most important is the overlap in your audiences. Additionally, sponsoring micro-influencers isn't as expensive as macro-influencers.
An Agency Partner to Tie It All Together
As you can see, there's still a lot to consider even when your online store is nearly operational. It's almost impossible to be an expert in each digital marketing channel; however, hiring the right agency partner gives you access to subject matter experts in specific channels from SEO to organic and paid social media strategies. The bottom line is this: To get the most out of your e-commerce, you must invest in various types of marketing to get in front of as many potential customers as possible and inspire repeat buyers. To put your best foot forward at every customer touchpoint, employ outside experts to manage everything for you. 
Team LEWIS vows to be a thoughtful agency partner. We won't plug and play your company into a template strategy. Every campaign we embark upon we customize to your goals, industry, and distinct point of view. Reach out to us today to get started on your e-commerce marketing journey.