Saving Historical Landmarks and Monumental Buildings in Eindhoven
---
Mission:
In the early nineties, the municipal council of Eindhoven planned to have the old, iconic Van Abbe Museum moved into a new building. The seven founders of the Henri van Abbe Stichting Foundation managed to prevent this with the help of the citizens of Eindhoven. The result: a renewed museum that is a unique combination of modern and Delft School architecture.
Since its founding in 1993, the Henri van Abbe Stichting has become the heritage watchdog of the city of Eindhoven in the Netherlands.
As the city has such a unique and surprising history, dating back to long before the 'Philips era', the foundation, made up of a group of nearly 50 specialists and volunteers, are actively engaged in ensuring the future of architectural heritage in Eindhoven.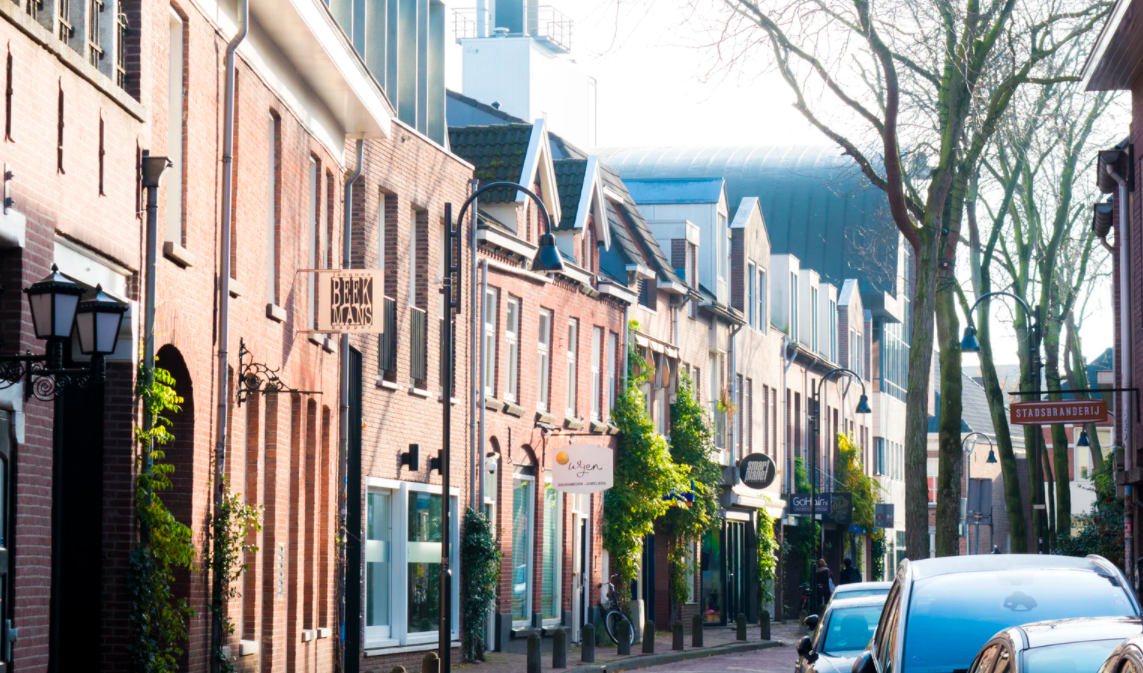 Why It Matters:
The city of Eindhoven has seen rapid growth over the past 100 years. The transformation from a small farming village to a bustling industrial city did not go without struggle. Lots of monumental buildings had to make room for larger and more modern structures to keep up with all the growth.
Nevertheless, the industrialization of the city has also contributed to its current high-tech character and is now home to various specialized, renowned companies. That is why the heritage, reminiscent of the times before and during this massive transformation, must be preserved for future generations.
As a proud part of Eindhoven, with an office near the city, LEWIS supports Henri van Abbe Stichting to preserve architectural heritage. The foundation is committed to the protection of cultural-historical objects and acts as an adviser to maintain the last, but important parts of the history of Eindhoven.
"Many historical landmarks have already disappeared, often out of a desire for innovation. That is why a foundation such as the Henri van Abbe Stichting is so important; they protect the last gems from the past that Eindhoven has." Dirk Berkers, Content Executive, LEWIS Eindhoven.